Mother and Daughter Challenge Advisory Panel
Meet the team of experts that will help our mother and daughter team transform their health and looks.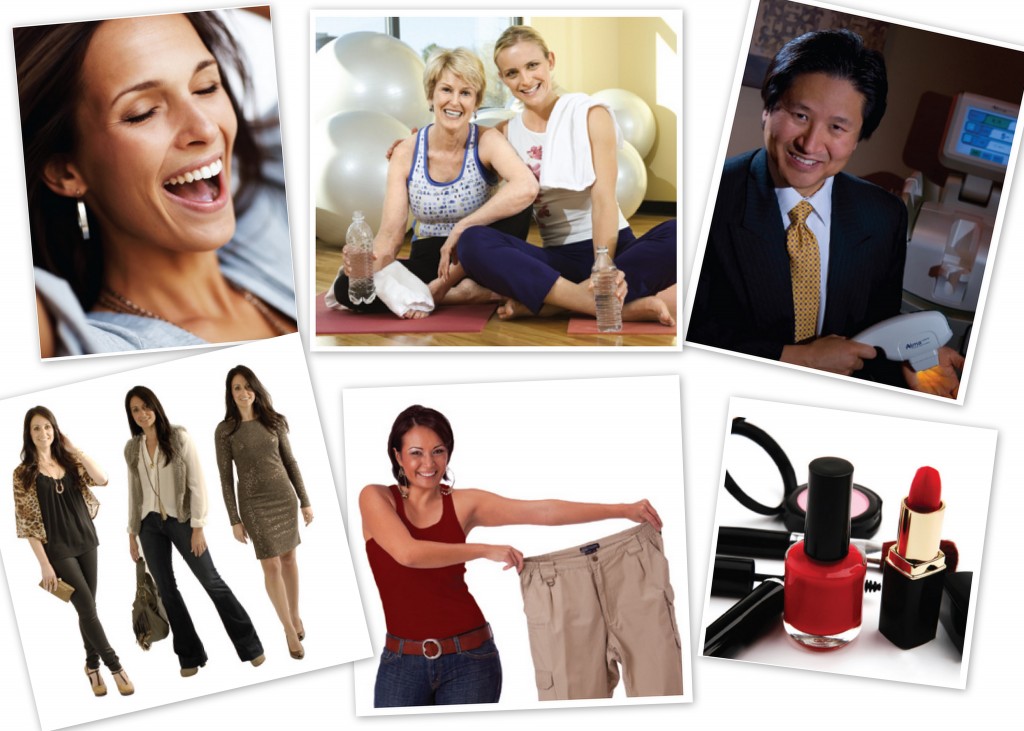 DENTAL ADVISER
Marlen Martirossian, D.D.S., is a graduate of New York University College of Dentistry. He completed his residency at Lutheran Medical Center in Brooklyn, N.Y. Dr. Martirossian is an active participant at the Department of Implantology at New York University College of Dentistry. He continues to stay on top of the latest materials and technologies in the fi eld of dentistry through ongoing education.
NONSURGICAL WEIGHT-LOSS ADVISER
Robert Villegas, M.D., attended Columbia University and has 20 years of experience in private practice and academic medicine. He is a member of the American Society of Bariatric Physicians and the American Society for Metabolic and Bariatric Surgery.
FACIAL APPEARANCE ADVISER
William Song, M.D., an aesthetic medicine specialist, is board-certified in internal medicine and has been practicing in Bergen County since 1996. He received his undergraduate training at Bucknell University and his medical degree from the University of Medicine and Dentistry of New Jersey, and did his internship and residency at St. Luke's-Roosevelt Hospital Center in New York City. Dr. Song is currently on staff at Hackensack University Medical Center.
PERSONAL TRAINING ADVISER
Active Center for Health & Wellness is providing personal training; they will create a complete fitness and wellness regimen for the winning pair and constantly monitor their results.
The Personal Trainer: Spain
Spain is a N.A.S.M certified personal trainer. He also has specialized training in corrective exercise, PES (performance assessment and exercise technique),TRX (suspension training) and CPR.
Spain is trained to work with people of all populations and has experience working with obese, injured and ill clients, athletes, and healthy people who just love to exercise and stay in shape. He is well-versed in developing programs that provide optimum results while taking into account the activities his clients enjoy. Spain is a motivator who pushes his clients to their physical limits. He believes that exercise has a role in every aspect of life and his job is to bring the best out of each individual.
Spain is skilled on all training aspects offered on the Active Center for Health & Wellness menu. He provides encouragement and support for his clients and creates a unique program based on their strengths and weaknesses.
FASHION ADVISER
Ginger N' Cream is a boutique in Westwood featuring name-brand clothing, accessories and shoes that are surprisingly affordable. Sue Bahng, the store's fashion guru, is set on giving our pair a glamorous yet attainable look.
HAIR AND MAKE UP ADVISER
Led by Daniela Musano, the hair and makeup team at Araya Rebirth is known throughout Bergen as the go-to people for special occasions—or when you're simply out to look your best. They'll work on crafting a look that the winning pair can continue to emulate long after their makeover.
---