Mother and Daughter Challenge: Online Journal Week 12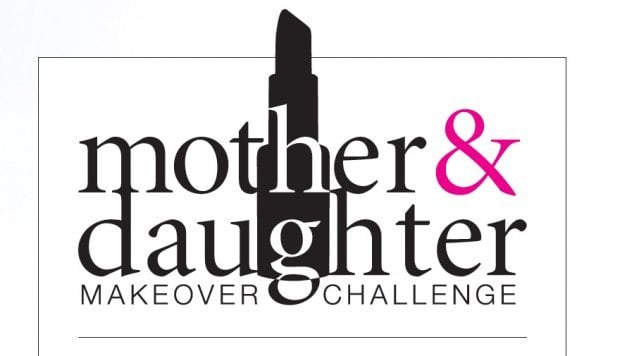 Journal for Bergen Health and Life – Week 12 – Jeanne Martin
Thursday , December 1
6:45 fell and hurt my foot rushing to get the phone.
9:00 Dr. DiTrolio, one of the podiatrists who has hours over in Westwood House looked at my foot and told me I need to get my foot x-rayed.
10:00 holding a brunch information meeting for 30 of my volunteers (standing most of the time)
12:00 – Foot is swollen, bloody and throbbing.
5:00 – Visit with Dr. Margolin and in a soft cast. No broken bones but lots of soft tissue damage.
I'll have a follow up visit on Monday and will spend the next four days on the couch with my foot elevated.
Friday, December 2 – Did a whole lot of nothing!!
Saturday, December 3 – Cliff is off to his Aunt Mary's in Long Island to do yard work and another day on the couch for me.
My brother, Howie and my sister-in-law, Janet are up from Virginia this weekend and will be talking with my mom about her living arrangements. I think the house is getting to be too much for her and the stress of worrying about her is getting to be too much for me. We may let it go until after the holidays but not much after.
Kate just called from River Edge Dental. Dr. Marlin finished her teeth! She said they're beautiful. She is on her way over…
WOW! Kate's teeth are perfect! It is amazing how painless and wonderful Dr. Marlen and his staff have made this process. There is no way we can repay them for what they have given us except for our profound appreciation and heartfelt recommendation of their service. If you are in need of dental care call River Edge Dental Associates 201-343-4044. They are kind, considerate, knowledgeable and WONDERFUL!
If you are in need of dental care call River Edge Dental Associates…they are kind, considerate, knowledgeable and WONDERFUL!
Monday, December 5 – Dr. Visit for my foot and back on the couch…
Tuesday, December 6 – Back to work and back to our program.
I wore one of those "boot things" today to keep my foot stable. It is not pretty and feels like I'm wearing a cinderblock.
We had our workout session with Spain. I tried playing the "hurt foot" card but it didn't work. He still pushed us and then he had a heart to heart talk with me about how important exercise is to me, a person with MS, for balance and daily living. I love this kid. Truly. He is a man of faith who is committed to fitness and helping people. Love him!
After our work out with Spain I forced Kate to stop at the Medi-weight loss center because I was feeling "thinner". Fortunately I was two and a half pounds thinner!
Today is my 31st Anniversary – 12/6/11 – Happy Anniversary Honey! It is amazing to think that I have spent more of my life with this man than without him!
Jeanne on her wedding day Jeanne and her husband, Cliff
Thank you Bergen Health and Life!