Mother and Daughter Challenge: Online Journal Week 4
Follow along as our Mother/Daughter duo write about their experiences.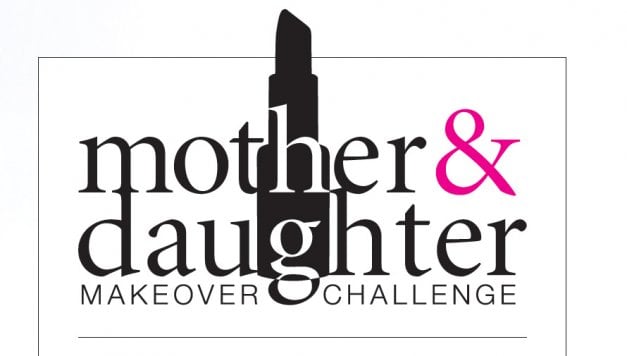 Mother and Daughter Challenge: Jeanne's Online Journal
Journal for Bergen Health and Life – Week 4 – Jeanne Martin
9/9/11 – Friday
Look pretty awful! My face is red, puffy and greasy! Fortunately Dr. Song let me know what to expect so I was ready for this. I kind of liked the shocked look on everyone's face at work when first saw me…
9/11/11- Sunday
Very moving service at Church today with a very uplifting message of hope and compassion.
9/12/11 – Monday
Canceled appointment with Spain until next week – I don't think it would be a good thing to be sweating with my face so raw.
First appointment at River Edge Dental Associates – We had pictures and x-rays and met the staff – they were all so eager to work with us. Kate and I are really getting used to being celebrities!
9/13/11 – Tuesday
PVMOW Subsidy Committee meeting at 10 that went right into the Executive Board Meeting at 1:00 that ended at 4:30 – Way to long!
9/14/11 – Wednesday
Dr. Song is pleased with the results and so am I. Now I have a daily cleaning/moisturizing/sun screen routine.
9/15/11 – Thursday
Meeting with the American Diabetes Association of New Jersey in Bridgewater about our Meals on Wheels outreach program for the Ramapough-Lenape Community in Mahwah. The ADA has terrific programs for diabetes management and education in minority communities.
9/17/11 – Friday
Had lunch with my Mom and my son Cliff in Hoboken and toured Cliff's new apartment. 5:00 appointment with Daniela at Araya rebirth.
Working with Daniela is going to be a lot of fun! I'm disappointed that we won't have to meet with her again until December. Kate and I had such a wonderful time talking with her about so many things I almost forgot we were there about having our hair and makeup done! I liked her instantly!
"Dr. Song is pleased with the results and so am I."