Mother and Daughter Challenge: Online Journal Week 5
In week 5 Jeanne and Kate continue to learn more about themselves while transforming their appearances.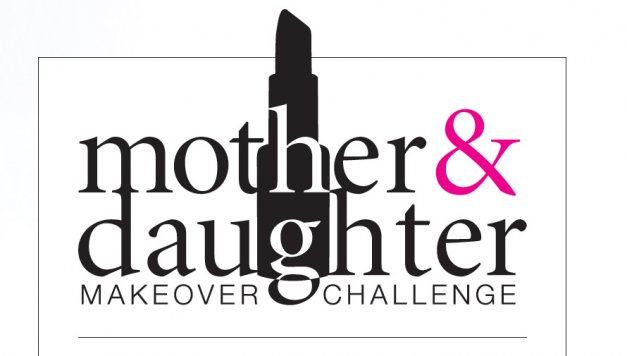 Mother and Daughter Challenge: Jeanne's Online Journal
Journal for Bergen Health and Life – Week 5/6– Jeanne Martin
9/18/11 – Sunday
Church
9/19/11 – Monday
Hosted members of the Bergen LEADS program. Told them about PVMOW and shared about the makeover. Interesting group- a – Neil Tow a Rabbi, Michelle, a program Director from the CHEER program, a non-profit; Lisa, a graphic designer from United Water; and a Chris from ProMedia Technologies. (found out later we served the best food!)
Met with Spain – Not terrible – I could walk out at least!
9/20/11 –Tuesday
Only lost ½ LB – oh well at least it's a loss!
9/21/11 – Wednesday
Dr. Song is pleased with the results and so am I. Now I have a daily cleaning/moisturizing/sun screen routine. Now were getting rid of extra skin at my jaw line. I go back in 2 weeks.
9/22/11 – Thursday
Program Directors meeting in Hackensack/Board meeting in Westwood and the Bergenfest with Kate. Wonderful event – ran into some of my volunteers; Mom's from old Haworth School days, people from Pascack Valley Hospital that I worked with, people I've known from other non-profits, and of course members of our make over team, Dr. Song and Carol from Omni Aestetics; Spain our trainer and Jane our Reiki Master from Active Center for Health and Wellness; and Daniella from Araya Rebirth. Got a great massage from Jane!
9/24/11 – Saturday
Fundraiser at the Elks – One lady noticed a change in my face right away! I guess it's working
9/27/11 – Tuesday
Lost 1 and ½ lbs! – Down about 8 lbs so far! All of my pants are too big and my sweatpants fell down last night when I was walking up the stairs!
9/29/11 – Thursday
Teeth Whitening – They look great – it took a little longer than I thought – but they look beautiful. Stopped at Ginger and Spice to find a dress for a wedding in 2 weeks. They were very helpful!
Kate and I had a long talk tonight about the makeover – The best part of this entire thing is that we are doing it together. We talk every day and support each other when one of is having a hard day.
Thank you Bergen Health and Life! This is a chance of a lifetime!
"The best part of this entire thing is that we are doing it together."