Mother and Daughter Challenge: Online Journal Week 8
Follow along as our fabulous mother and daughter team transforms their lives over the course of three months.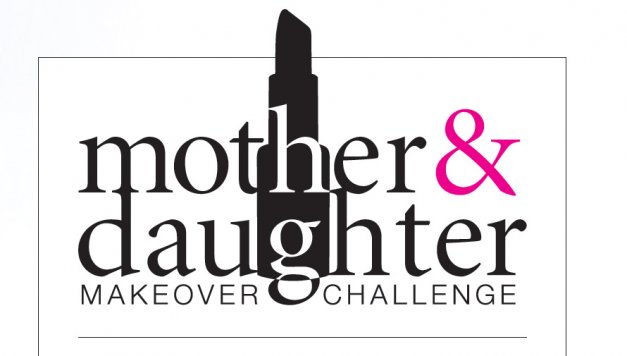 Mother and Daughter Challenge: Online Journal
Journal for Bergen Health and Life – Week 8– Jeanne Martin
10/19/11 – Wednesday
Up to Oakland to see Carol, Omni for a SmoothShapes treatment and then wanted to stop in at Mediweight Loss – Oops. They're closed on Wednesday….
10/21/11- Friday
New glasses to go with my makeover. I just picked up my new glasses. There my first pair of progressive lenses so this is going to take some getting used to.
Appointment with Dr. Song at Omni for a Smoothshapes skin treatment. It's so relaxing it's hard to believe it can make a difference but I can really notice a change in my face! This whole experience has been so great at Omni Aesthetics I am going to miss the time I spend with Carol and Dr. Song when this makeover is finished. Went to stop in at Mediweight loss. Oops again. They close at 12…I really need to read signs!
10/24/11 – Monday
Quick appointment with Dr. Marlin to get my teeth checked for the color of my veneers. Kate had an appointment also and then we stopped in at Mediweight loss. I'm down a pound from last time but cheating is evident! I guess having bread with my eggs is not such a good idea after all (not to mention the beer, pizza and mussels and bread at Grants last week!)
10/25/11 – Tuesday
Work out with Spain – He must stay up nights devising new exercises to torture me! Just when I think I've got things under control he'll throw in a new move. It's a marvel to see him do things so effortlessly and he is always encouraging and supportive of my attempts that are, well, not so marvelous.
I never expected weight training to be so effective, especially since I feel awkward with many of the exercises – But I'm a size 10 baby – so it's working!
10/26/11 – Wednesday
Beautiful fall day – On the ride up to Oakland on 287 for my visit with Dr. Song, I was feeling a bit overwhelmed with my life…Work, Church, Mom, Husband Kids, volunteer work with Christian Overcomers, appointments, appointments, appointments …it's hard to stay on top of everything and prioritize when everything is so important right now. I decided to turn off the radio and just enjoy the half-hour ride and the amazing colors around me. I arrived a lot less stressed than I started out!
In another effort to de-stress, I've been trying to take a few minutes each morning to read a daily passage in "Simple Abundance" by Sarah Ban Breathnach. My sister in California, Linda had gotten a copy for my Mom, my sister Barbara in New York and myself about 15 years ago, in the hope that we can be "connected" if we all read the same passage each day. I know my Mom keeps a copy by her chair. It's a quick way to get centered for the day.
Thank you Bergen Health and Life!
"I never expected weight training to be so effective."