Mother&Daughter Makeover Journals: March
Jacqueline recaps her feelings about the many "firsts" of this journey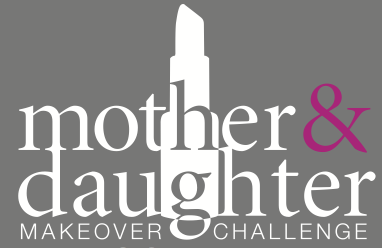 Friday, March 22, 2013
Let me first start up by saying that we were in total shock to be selected. It is such an amazing opportunity to be the Mother/Daughter team, and I know my mom and I are so excited to have this experience and to share it together. Yesterday, my Mom and I had our "before" photo shoot to capture our beginning look! It was a bit awkward to have photos taken, but we couldn't be more excited to meet all the people that will help make the "after" photoshoot fantastic. This upcoming week we have planed to meet with Deb and Michelle at Ethos in Midland Park. I am looking forward to feeling and looking better!
Friday March 29, 2013
This week has been really exciting! There was so much that my mom and I accomplished. Monday we met with Debra Regan (General Manager) and Michele Aluotto (Membership Associate), and learned all the amazing things Ethos gym and spa has to offer us. From the moment I walked in, I knew I would love everything about this gym. It is clean and has great classes and awesome equipment. Later this week I was able to meet with Ellen Babajko (Group Exercise Director) who will be my personal trainer on my transformation journey. She was as excited as I was to start on my weight loss and muscle growth throughout my time with her. Ethos also offered a nutritionist, Stephanie Byers. She is so informative and I know she is the person who will help me in my overall goal of maintaining a better eating style for years to come. So as I said, Ethos is fantastic. My mom and I also met with Rene Walters from Ethereal; she is designed to be our Life coach. Her organization is brand new and it was great to hear the many things that she is able to offer us to help relieve stress and be more in touch with our overall body health. This week was a busy one but I know it is just the beginning to a great adventure.