Naana Boakye, M.D.
Bergen Dermatology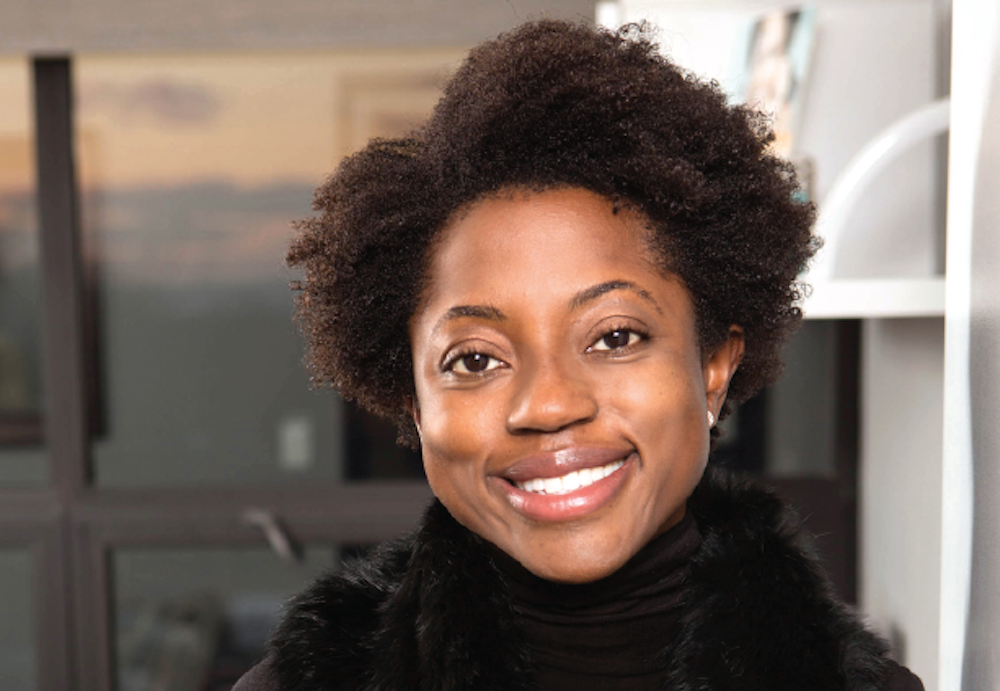 "One of my greatest strengths is connecting with patients," says Dr. Naana Boakye. "I love dermatology because I can help patients feel better physically and mentally," she explains. Bergen Dermatology strives to meet every patient's medical and cosmetic needs, and Dr. Boakye specializes in eczema, psoriasis and skin cancer treatment, as well as aesthetic procedures for skin rejuvenation, non-surgical fat reduction, hair loss, acne scars and intimate enhancement.
Dr. Boakye has also created her own "4R Philosophy," which is a customized non-surgical approach to cosmetic pro-aging treatments. Her goal is to achieve a natural, youthful appearance while creating balance and ideal facial proportions without the need for surgery.
Restore: Correct the different areas and layers of the face affected by the aging process with injectables.
Rejuvenate: Stimulate collagen production with platelet-rich plasma (PRP) and microneedling.
Revitalize: Enhance radiance and improve skin texture with chemical peels and laser treatments.
Relaxation: Soften and smooth fine lines and wrinkles with Botox® or Dysport.®
"I chose dermatology because it gives me the opportunity to treat patients of all ages from all walks of life. Every day is different, and I wouldn't change that for the world," Dr. Boakye says.
473 Sylvan Ave., Ste. 110, Englewood Cliffs, NJ 07632 • 201.567.7546 • bergenderm.com