Online Help for Bullying
"Where you are not alone."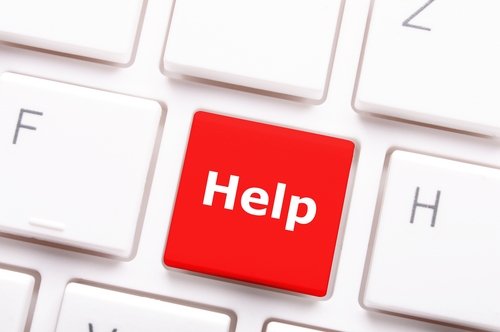 School should be a time where children concern themselves with two things; academics and socialization. From a young age children will develop the thinking strategies and study habits that will help determine whether or not they reach their full academic potential. Socially, peer camaraderie will give them skills to be concerned, productive members in society. All of these life lessons can be diminished if your child is struggling with bullies.
Bullying manifests in several ways; one student can be putting another in physical harm, spreading negative rumors, or ignoring and isolating the student from a group of friends. Despite having moral definitions of what it means to bully or be bullied, the lines can be hazy. Part of growing up is good-natured mutual teasing, and some kids might not know they are isolating a shy peer.
To prevent any misunderstanding of bullying, there are a lot of resources for children as well as parents. Stop Bullying Now is an online resource, for kids and adults, which easily discerns which actions are bullying. There is a clear definition section with examples and appropriate language to reach any school-aged child.
Another section of the site has animated webisodes that draw children into a realistic storyline of peers hurting each other. The site also attempts to have victims understand that bullies may have their own set of insecurities that causes them to behave that way. Along with definitions and webisodes are strategies on how to avoid bullies, how to address bullies, and how to know if your actions can be construed as bullying.
There are also parent, teacher, and administrators' section on how to identify whether your child or student is bullying or being bully; physical and emotional warning signs, verbal hints, and other factors all need to be heavily monitored. This site is a country-wide effort to end school violence and bullying. Check out the main page at http://www.stopbullyingnow.com/
Physically harming a peer
Ignoring a peer
Spreading rumors about a peer
Teasing a peer with the intention of hurting his/her feelings
Texting mean words to a peer
Posting mean words about a peer online
Parents: be sure to always monitor what your minor is doing from the computer at home.
Related Read: Stop Schoolyard Bullying