Online journals: week 4
Our mother/daughter team recounts their fourth week of the makeover process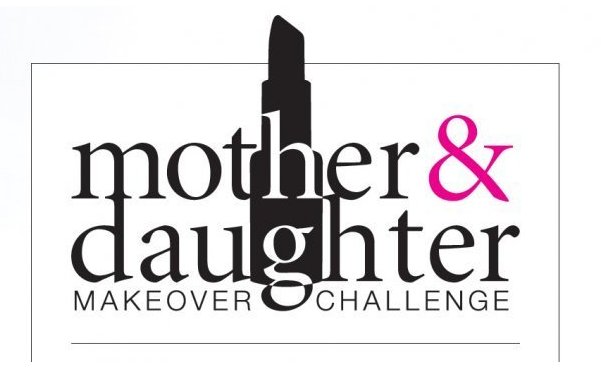 Samantha:
This week has been a little calmer. I think it's because I am finally adjusting to this new life schedule. I have to say that even though the hours for my job aren't my favorite, I absolutely love it! There is no better feeling than being able to help another person, and that is what I get to do every day at work. Grandma is doing well at rehab, and she will hopefully be able to go home soon, which will also make things schedule-wise a bit simpler.
The most exciting (yes this word is being so overused in the past few weeks, but it fits so well with how I have been feeling) thing that we did this week was our meeting on Tuesday with Dr. Bucher at Laser Dentistry of North Jersey. During our meeting, we talked about both my and mom's plan of action in regards to dental work. First I will have a general hygiene appointment, then whitening, and following that I will have a baby tooth removed and replaced with a bridge. I was very nervous about the removal of the baby tooth but Dr. Bucher was reassuring, and I trust that it is the best decision.
Monday and Thursday I met with Molly, and Tuesday and Wednesday I went to Ethos Fitness & Spa to work out on my own. I scheduled a massage for next week at Ethos, which I am looking forward to—it will be nice to just relax for an hour! I also spoke with Stephanie, the nutritionist from Ethos. We are working on a diet plan, which is proving to be a little difficult due to my crazy schedule but I know that it will all turn out well with some more planning. I cannot believe we are finishing the fourth week of our makeover, time is flying and we are so grateful for this experience!
Janet:
This week I had the pleasure of meeting with my trainer Elena at Ethos Fitness & Spa 3 times. As tough as it is, I'm enjoying it 110%. I also checked in with Dr. Song at Omni Health Professionals. He checked the laser application he did on my upper chest and was pleased with the progress. From Dr. Song's office I went to Laser Dentistry of North Jersey. There Dr. Bucher reviewed their findings and came up with a plan of action. I will be returning next week for a high-tech cleaning. Each week I learn something new. Such great technology is available in each area. This is all so exciting. From head-to-toe a new me is slowly transforming.