Online journals: week 5
Our mother/daughter team recounts their fifth week of the makeover process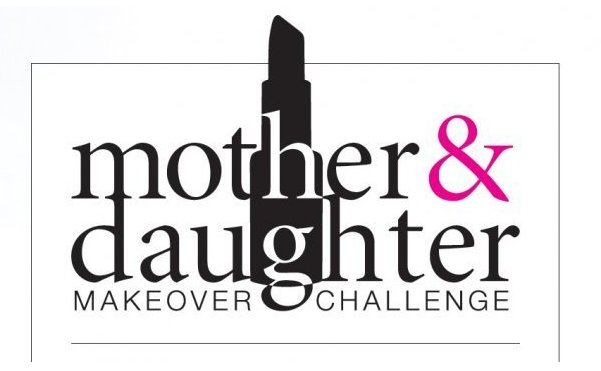 Samantha:
What a great week! Monday and Thursday I met with Molly at Ethos Fitness & Spa. I really enjoy meeting with her to work out and always feel great afterwards. I was telling her this week that I look forward going to Ethos Fitness & Spa every day; it has become my source of relaxation and an escape from all of the difficulties I have been facing lately. Everyone there is so kind and friendly—they could not make us feel more welcome. Something nice that Ethos Fitness & Spa started this week is serving freshly brewed iced tea, which I am really addicted to, so this without a doubt made my week!
This week I also started working on the nutrition plan that Stephanie and I discussed. I can't say that I am following it exactly, but I have made changes such as having fruit for breakfast and snacks rather than cereal. I will continue to make more changes each week but know that I need to do this at my pace for it to keep working long-term.
Tuesday, I went back to Laser Dentistry of North Jersey for my hygiene appointment, which went well. I am usually not a fan of going to the dentist but thanks to everyone is Dr. Bucher's office the experience is so much better, I can't wait to go back in two weeks for my whitening!
On Thursday after working out with Molly, I had my first-ever massage! It was INCREDIBLE (thank you, Amy)! I think I now understand why everyone seems to like them so much. I had 50 minutes of solid relaxation where I didn't worry about anything else going on in my life and just focused on the beautiful music and calming scents.
Next week will be a tough week because Mom is having surgery to remove most of her thyroid. She has an excellent surgeon that has come highly recommended so I am confident everything will go well and with the help of myself and my brother we will make sure she gets the rest she needs for a speedy recovery (we just need to keep her come from work long enough!).
Janet:
Another great week at Ethos Fitness & Spa. Elena is just a wonderful personal trainer. As tough as the exercises are, we have a great time conversing while I work out. I have even named a few workout stations with code names. Then I had the pleasure of a massage with Kristen and it made my well-worked muscles feel terrific. A big THANK YOU to Kristen for making another part of this makeover a fantastic experience. I can feel the difference now from day one. A big personal goal is to not have my legs rub against each other, and this has been accomplished. It feels great. I still have many mountains to climb and a few weeks to accomplish them. I'm going to give it my all!
I also had the pleasure of working with the staff at Laser Dentistry of North Jersey today. A teeth cleaning to make my pearly whites feeling fresh, and in a few weeks they will be working on making my pearly whites whiter.
That wraps up the excitement for the week. It's such a wonderful feeling when you look in the mirror and say to yourself, "WOW, this is really happening to me!" I'm starting to feel better about who I see every morning in the mirror.