Online journals: week 7
Our mother/daughter team recounts their seventh week of the makeover process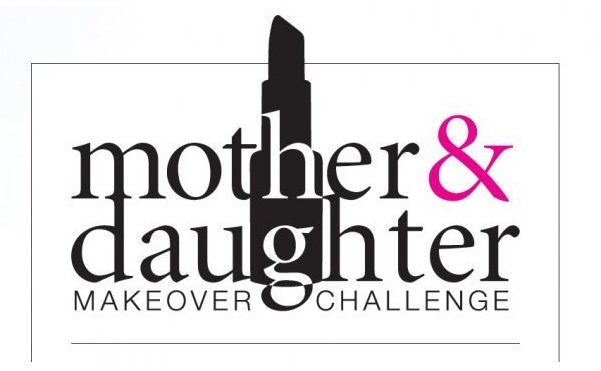 Samantha:
This was my first "normal" week so far of the makeover. Thankfully, I finally did not have any family member either in the hospital or a rehab center; it was such a relief!
Sunday we met with Stephanie, our nutritionist, to follow up on our plan. It is going well by integrating the healthier foods that Stephanie recommended into our diets. This seems to be the best way to make the changes stick long term.
Monday and Thursday, I met with Molly at Ethos Fitness & Spa
Tuesday I had my teeth whitening appointment with Dr. Bucher at Laser Dentistry of North Jersey, and Wednesday, Mom had her appointment. I love going to Dr.Bucher's office, all of the women are incredibly nice and Dr. Bucher is great! Neither Mom nor I had ever had our teeth whitened so this was very exciting for us. The initial whitening took around an hour. Dr. Bucher used a laser to perform the whitening, which was very cool! The procedure itself wasn't painful, but I had sensitivity for a few hours afterwards. For 7 to 10 days after we both are wearing trays (special molds of our teeth were taken and made into a clear tray which slides over our teeth) with whitening gel to complete the whitening process. My teeth look so much whiter already and my friends have been noticing the difference! We are both very excited to see the end result next week!
On Friday we met with Dr. Song at Omni Health Professionals. I was scheduled for my second laser hair removal treatment on my arms. While I was there Dr. Song also used a laser to get rid of a cluster of veins that had come to the surface on the back of my leg. Mom had Asclera injections to remove spider and varicose veins from her legs. She didn't find the procedure very comfortable and had a little soreness afterwards but it was amazing to see how quickly these veins went away. At another appointment she will have more removed but for now her legs are already looking so much better! Next week will be very busy between appointments at Ethos Fitness & Spa, Laser Dentistry of North Jersey, and Omni Health Professionals, and we are looking forward to them all!