Online journals: week 9
Our mother/daughter team recounts their ninth week of the makeover process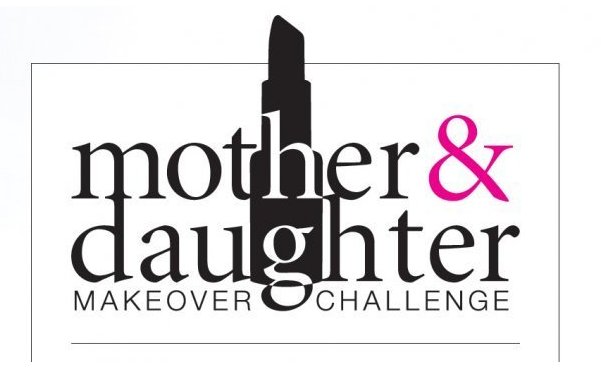 Samantha:
This week was one of my favorite weeks of the year, my birthday week! The week started well meeting with Molly on Monday and then again on Thursday. We scheduled some appointments for the upcoming weeks, including an appointment with Daniela at Araya Rebirth to start working on our hair and make up!! Other than meeting with Molly this week, I worked out on my own on Tuesday, Wednesday, and Friday. On Thursday, Ethos Fitness & Spa had a great fundraiser for St. Jude's Children's Hospital, and we won tickets to an upcoming Mets game as well as a gift certificate to Brother's Pizza! (Mom is a huge Mets fan!!!) All week, I was looking forward to my special day and thanks to Ethos I was looking forward to it even more than usual! For my birthday, Ethos gave me a 50-minute massage! It was so relaxing and the perfect way to start my day. THANK YOU so much to everyone at Ethos for helping to make my birthday extra special! I had a wonderful day thanks to the best family and friends!
Janet:
Another great week. Working out with Elena at Ethos Fitness & Spa is going great. Although challenging at times—there are muscles asking me, "What are you doing to me?"—it's amazing how they are stretching and bending like never before. It's all just great.
I also had a follow with Dr. Bucher at Laser Dentistry of North Jersey this week to discuss upcoming dental visits. The whitening process went well, and he is going to work on some other dental needs.
I just want to THANK everyone involved with this experience. It's amazing, and the individuals we have met at each office are incredible.