Players Guild Does The Time Warp
In honor of Halloween, this Leonia stage company hands out a spooky treat (on video).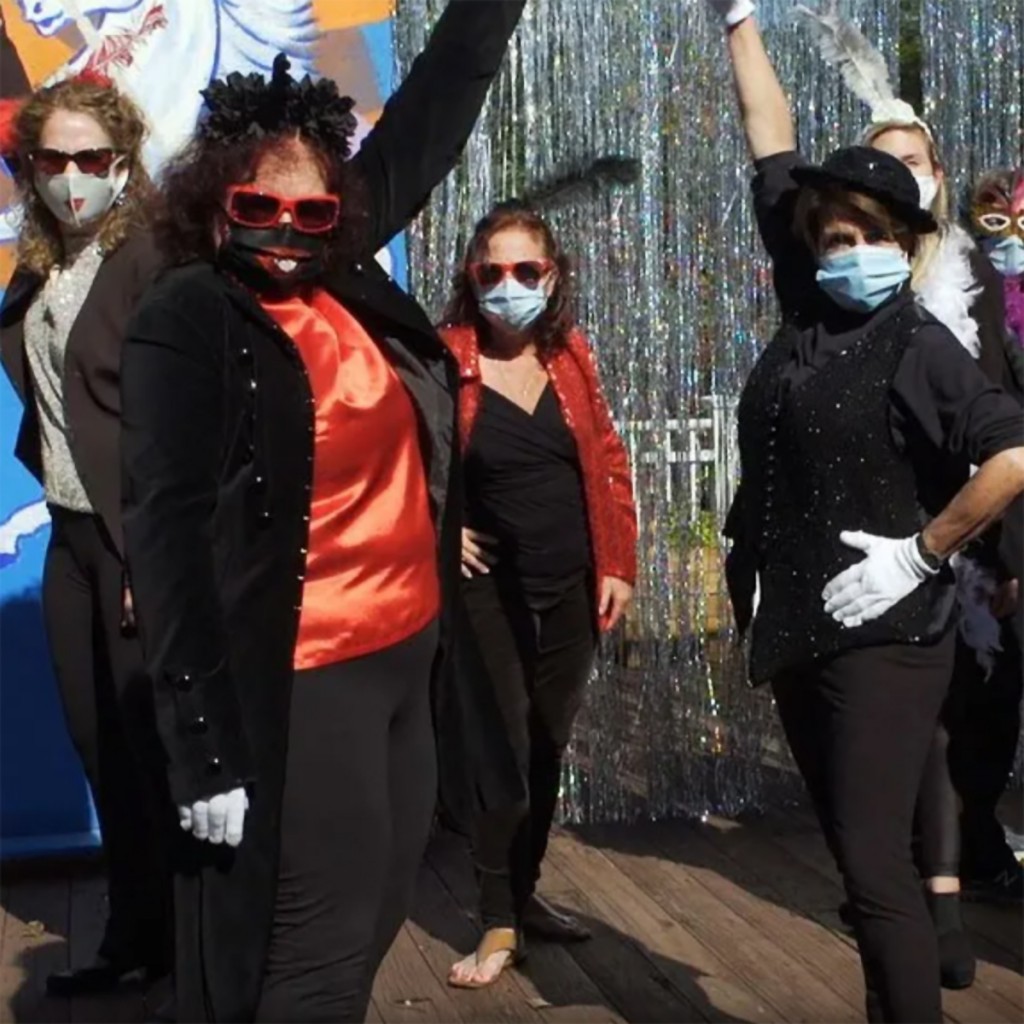 The lights are out on Broadway—and all other performance venues in the area. But the ongoing pandemic hasn't stopped stage artists from sharing their talents with us: The Glen Rock community, for instance, produced a talent show that airs on public access television, while the Bergen County Players recently staged "An Afternoon of Joy, Hope and Laughter" that can be viewed on YouTube.
The Players Guild of Leonia (PGL), meanwhile, has been holding live shows from the porch of its playhouse as well as virtual workshops throughout the quarantine. And last week, the PGL showed off its talent (as well as its sense of humor and spooky spirit) with the release of "2020: The Year from Hell" on YouTube and its website. The five-minute video and Halloween greeting is the actors' version of "Time Warp," the popular number from The Rocky Horror Picture Show.
Watch the entire video below for a Halloween treat: