RE/MAX Real Estate Limited
SHELDON NEAL, Realtor Associate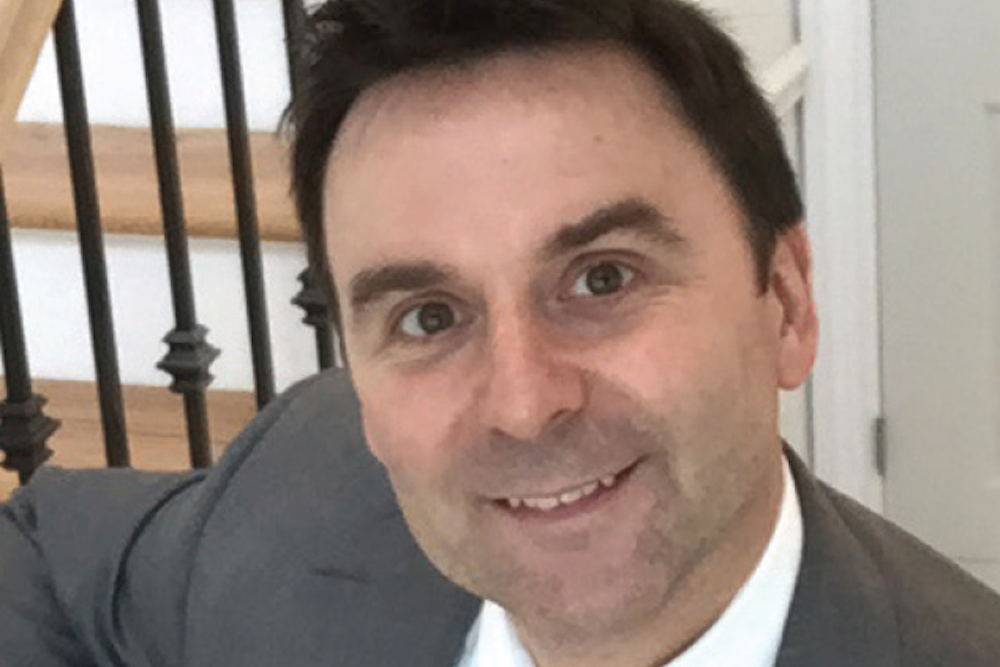 "THAT BRITISH AGENT," Sheldon Neal is one of the most referred agents in Bergen County. A top-producing agent for thirteen years, Sheldon has closed more than 100 transactions in each of the last three years. More than 90% of those closings came from referrals, reflecting Sheldon's track record for getting results for his clients.
Recognized in the top 1% of all Real Estate Agents in New Jersey, Sheldon earned the NJ Realtors Circle of Excellence® Platinum Award for the last six years.
Hard-working, trustworthy and a skilled negotiator, Sheldon adds a touch of fun to his repertoire. His clients love it.
297 Kinderkamack Rd., Oradell, NJ 07649 | Office: 201.599.1100 | Cell: 201.481.2891 | ThatBritishAgent.com