Rebecca Baxt, M.D., F.A.A.D. • Said Baxt, M.D., F.A.A.D.
Baxt Cosmedical® Plastic Surgery & Dermatology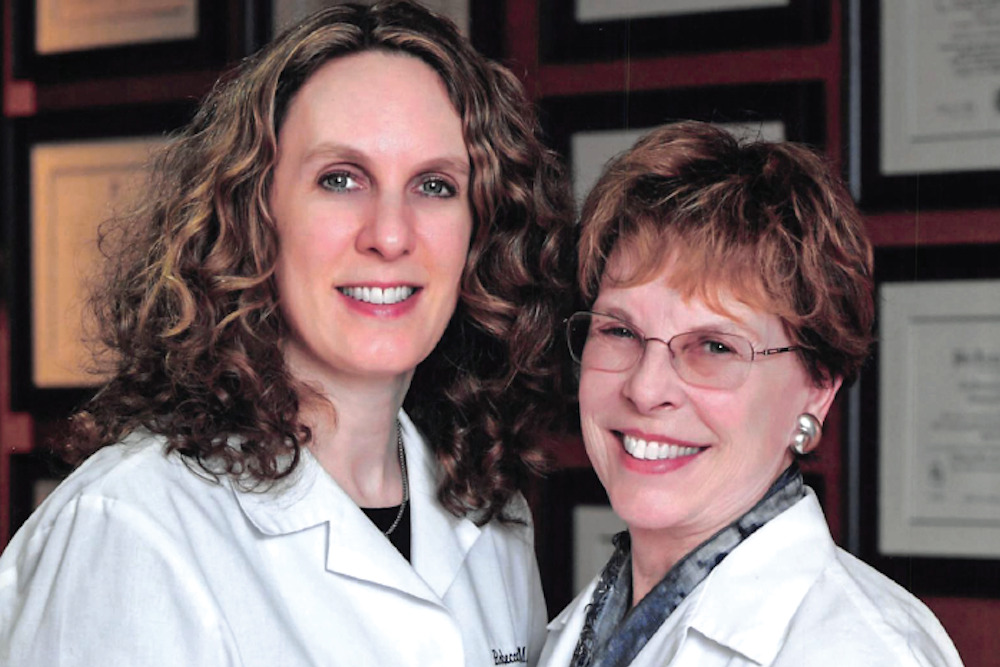 DR. REBECCA BAXT AND DR. SAIDA BAXT are Board Certified Dermatologists who specialize in Acne and Acne Scarring, Laser Treatments, Botox and Filler, Rosacea, Facial Rejuvenation, Non-Surgical Body Contouring, and Skin Cancer Screenings and Treatments. At Baxt CosMedical® the Doctors also diagnose and treat all conditions of the Skin, Hair, and Nails and see both adults and children. They are proud to offer honest consultations and natural results for cosmetic procedures. Dr. Rebecca Baxt and Dr. Saida Baxt practice at Baxt CosMedical® in Paramus, New Jersey which has been serving the local community for over 35 years. Their motto is "Let our family treat your family." Dr. Rebecca Baxt also maintains an office on Madison Avenue in New York City for patient convenience.
Dr. Rebecca Baxt and Dr. Saida Baxt, Board Certified Dermatologists, have completed extensive education and clinical training as well as specialized training in their areas of expertise. Both doctors hold memberships and fellowships in many professional organizations.
351 Evelyn St., Suite 201, Paramus, NJ 07652 • 201.265.1300 • cosmedical.com