Robert E. Jawetz, M.D. • Darren Alfred Saks, M.D. • David A. Schaumberger, M.D. • Lynn Sugarman, M.D.
Tenafly Pediatrics P.A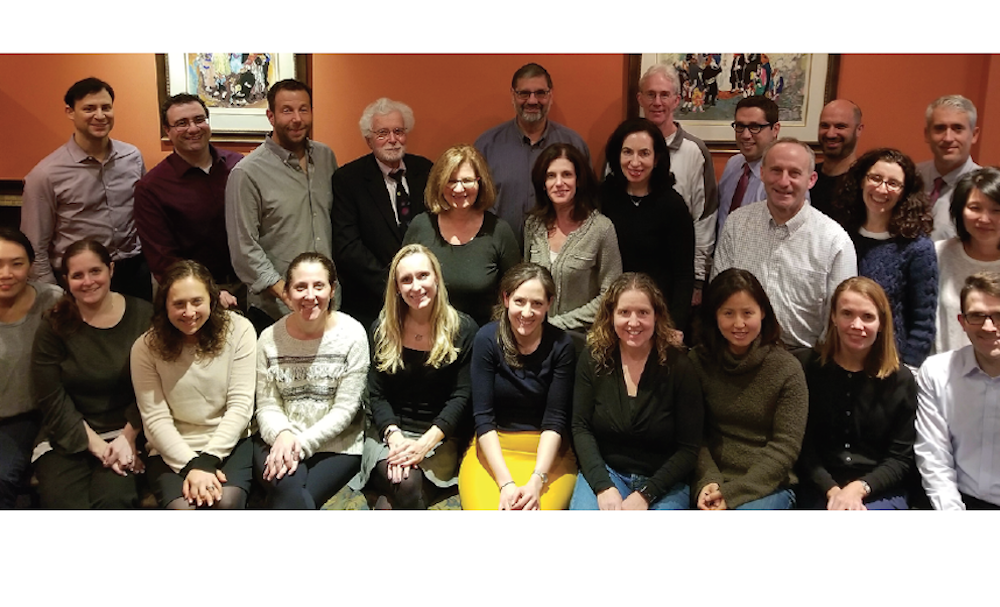 TENAFLY PEDIATRICS HAS BEEN serving families of NJ for over 40 years with offices in Tenafly, Fort Lee, Paramus, Teaneck, Closter, Oakland, Park Ridge, Hoboken, and Clifton. The practice offers "walk-in" visits for the first hour of the day in all of its office locations for sick visits on weekdays. Evening hours for checkups, evening sick visits and weekend sick visits are also available. The practice focuses on a "patients-first" philosophy. See our website, www.tenaflypediatrics.com, for more information!
32 Franklin St., Tenafly, NJ 07670 • 201.569.2400
26 Park Pl., Paramus, NJ 07652 • 201.262.1140
301 Bridge Plaza N., 2nd Fl., Fort Lee, NJ 07024 • 201.592.8787
1135 Broad St., 2nd Fl., Clifton, NJ 07013 • 973.471.8600
350 Ramapo Valley Rd., Oakland, NJ 07436 • 201.651.0404
74 Pascack Rd., Park Ridge, NJ 07656 • 201.326.7120 333
15th St., Hoboken, NJ 07030 • 201.482.9770
704 Palisade Ave., Teaneck, NJ 07666 • 201.836.4301
570 Piermont Rd., Closter, NJ 07624 • 201.768.8811 tenaflypediatrics.com