Roey Pasternak, M.D.
Roey Pasternak, M.D.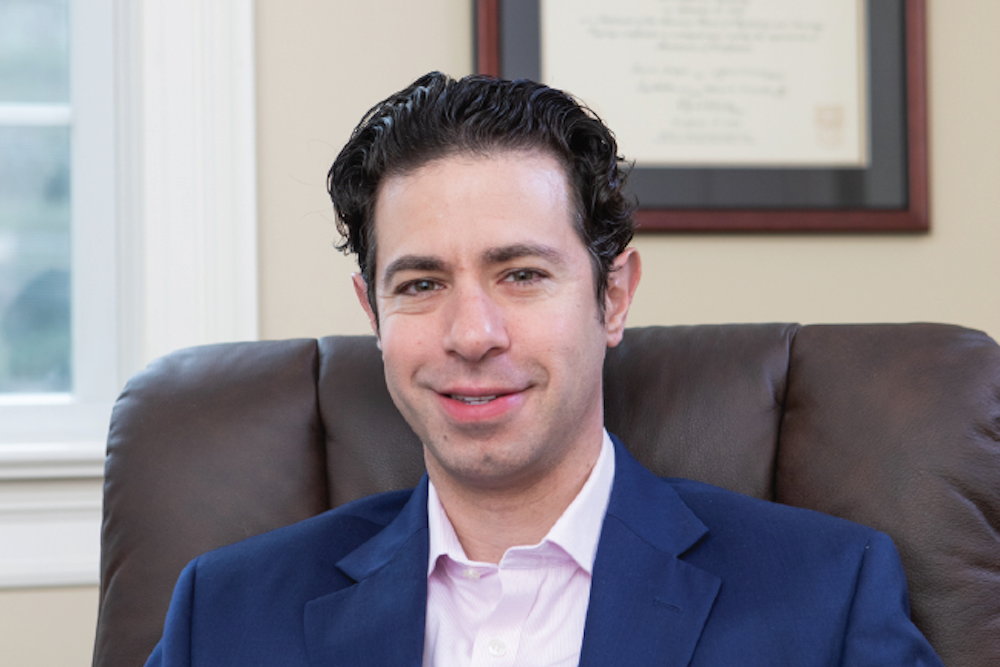 BOARD-CERTIFIED PSYCHIATRIST DR. ROEY PASTERNAK, specializes in treating anxiety disorders, autism spectrum disorders and ADHD in children, adolescents and adults. He incorporates medication management, psychotherapy and other supportive treatments in his practice.
At age 16, Dr. Pasternak assisted and mentored a younger neighbor with severe developmental delays, sparking his interest in the field of mental health. He graduated from Cornell University with a degree in Human Development, received his medical degree at Tel Aviv University, then completed a residency in Psychiatry, and a fellowship in Child and Adolescent Psychiatry. He began his career as a clinical psychiatrist at YAI, advocating for individuals with intellectual and developmental disabilities and helping them achieve a productive life.
In addition to private practice in Englewood and Manhattan, Dr. Pasternak is a consultant to district and therapeutic schools in Bergen County where parents and counselors seek his expertise in working with children and adolescents who struggle with anxiety, depression and ADHD.
A champion for mental health initiatives, he consults for the JoyDew Foundation, a Day Habilitation Program that provides employment training and job opportunities for young adults with Autism. An avid proponent of exercise, he encourages patients to stay active as a way to support good emotional health.
240 Grand Avenue, Englewood, NJ 07631 • 917.587.9715 • roeypasternakmd.com