She's Got the Beat
A high school sophomore earns a seat with the prestigious New York Youth Symphony.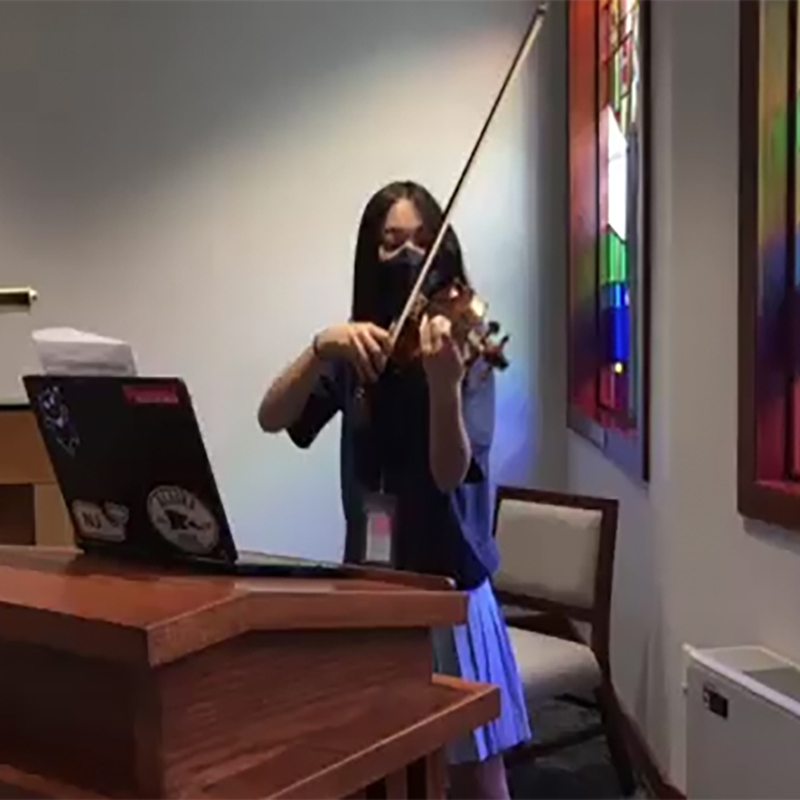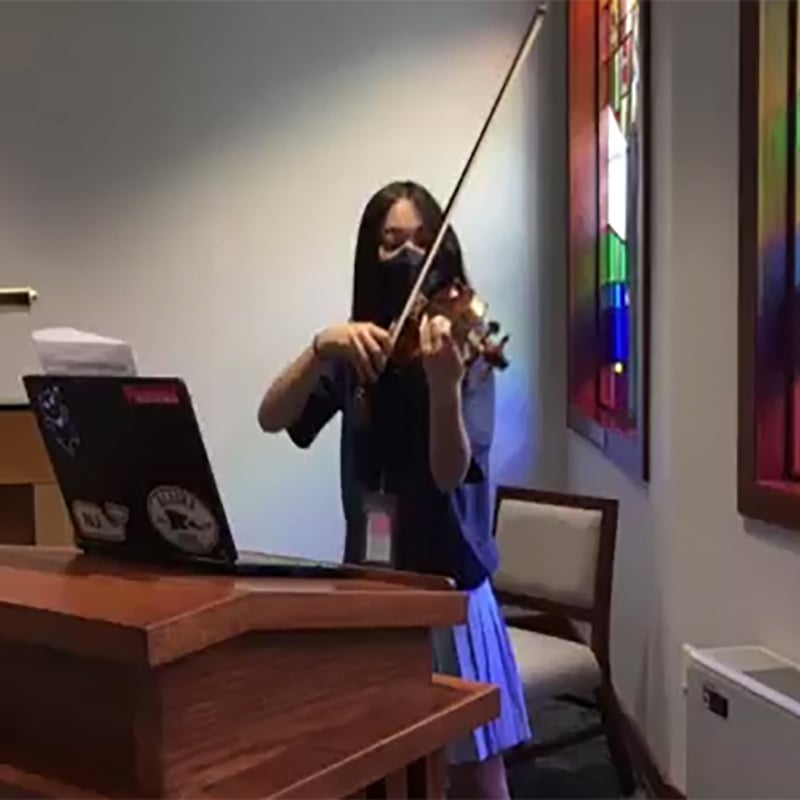 We knew y'all were talented, but we didn't realize Bergenites were this destined for musical acclaim. Over the past several months, we've seen our share of great videos showcasing residents' musical abilities—and we've been impressed by every single one. One of our favorites features violinist Faith Youn, a Closter resident and sophomore at Academy of the Holy Angels in Demarest. She was recently accepted to the winter and spring sessions with the New York Youth Symphony, a prestigious orchestra that has launched the careers of professional conductors, instrumentalists and composers.
"For the many years that I have played violin, New York Youth Symphony seemed like an achievement out of my reach," Youn says. "I still wanted to take a chance [in applying] because I wanted to further extend my love for music. I knew that even if there was a slim chance of me being accepted, it was worth the chance if it meant I could be surrounded by similar ambitious musicians."
Watch the video below for a quick sample of Youn's music:
Youn, who also studies fine art at Parsons School of Design, will participate in seminars, classes, coaching and rehearsals via Zoom before beginning socially distant, in-person practices.