Sidney Rabinowitz, M.D., P.A.
Plastic, Cosmetic, and Reconstructive Surgery • Hand and Microsurgery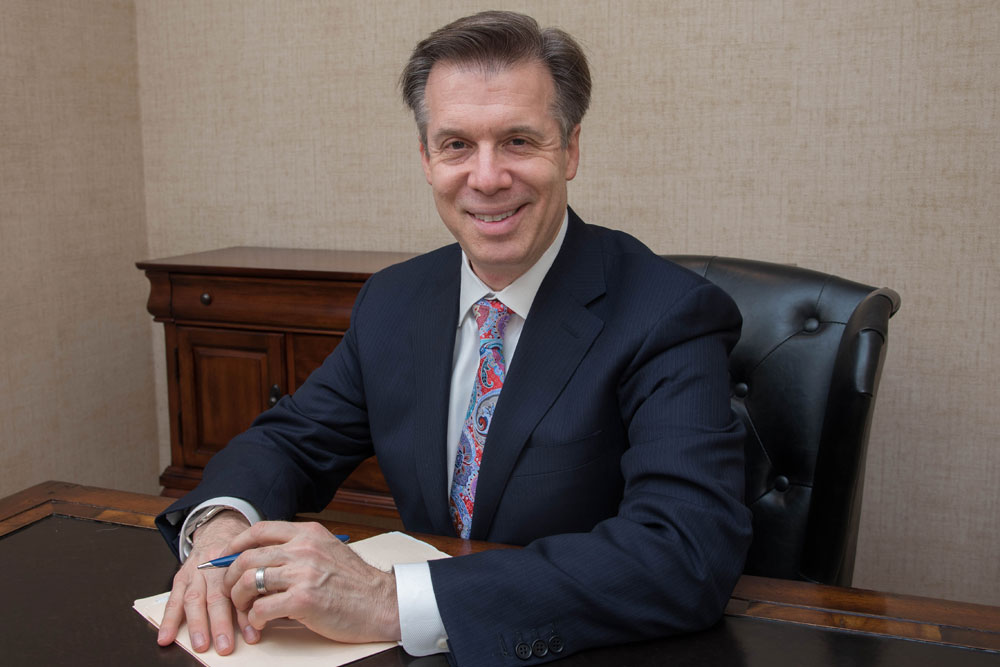 PATIENTS WHO GO TO DR. SIDNEY RABINOWITZ look rested, not resected. That's because he has the ability to personably and respectfully communicate with his patients to carefully plan a treatment that reflects their ideal outcome, while at the same time creating a natural appearance. As a triple board-certified plastic surgeon, Dr. Rabinowitz's comprehensive expertise with both cosmetic and reconstructive procedures complements each other, making him a sought-after surgeon, and regarded by his colleagues as a leader in the field. His background also gives him the unique ability to operate on complicated, difficult reconstructive problems requiring creative solutions, which go beyond cosmetic enhancements. Dr. Rabinowitz sees men, women and children, repairing and reconstructing bones, muscles, and skin after cancer surgery, birth defects, and other traumatic events.
Dr. Rabinowitz, in practice for over two decades, provides a wide array of non-invasive procedures, including Botox and Xeomin, a variety of fillers, laser procedures, in addition to a comprehensive list of cosmetic and reconstructive procedures such as breast enhancement and reconstruction, abdominoplasty, and reconstructive hand surgery. The last couple of years has seen a tremendous uptick in the number of tummy tucks and breast lifts for "mommy makeovers" performed, as well as massive weight loss patients requesting arm lifts. Dr. Rabinowitz frequently performs lip augmentation, and facial rejuvenation with the newer filler technology.
Dr. Rabinowitz parlayed his engineering and art background into plastic surgery, becoming board certified in General Surgery, Plastic and Reconstructive Surgery, and Hand and Microsurgery. All three certifications reflect years in residency at the most prestigious institutions, providing him with a rare combination of training, experience, and leadership abilities that few other surgeons possess. In addition to holding a number of professional society memberships and fellowships, Dr. Rabinowitz is an associate attending at Rutgers Medical School. For a full explanation of procedures, please visit Dr. Rabinowitz's website.
305 Rte. 17 S., Paramus, NJ 07652 • 201.967.1100 • njcosmetic.com