Spain's Update on the Mother/Daughter Makeover
Get an update on our Mother and Daughter team directly from their personal trainer.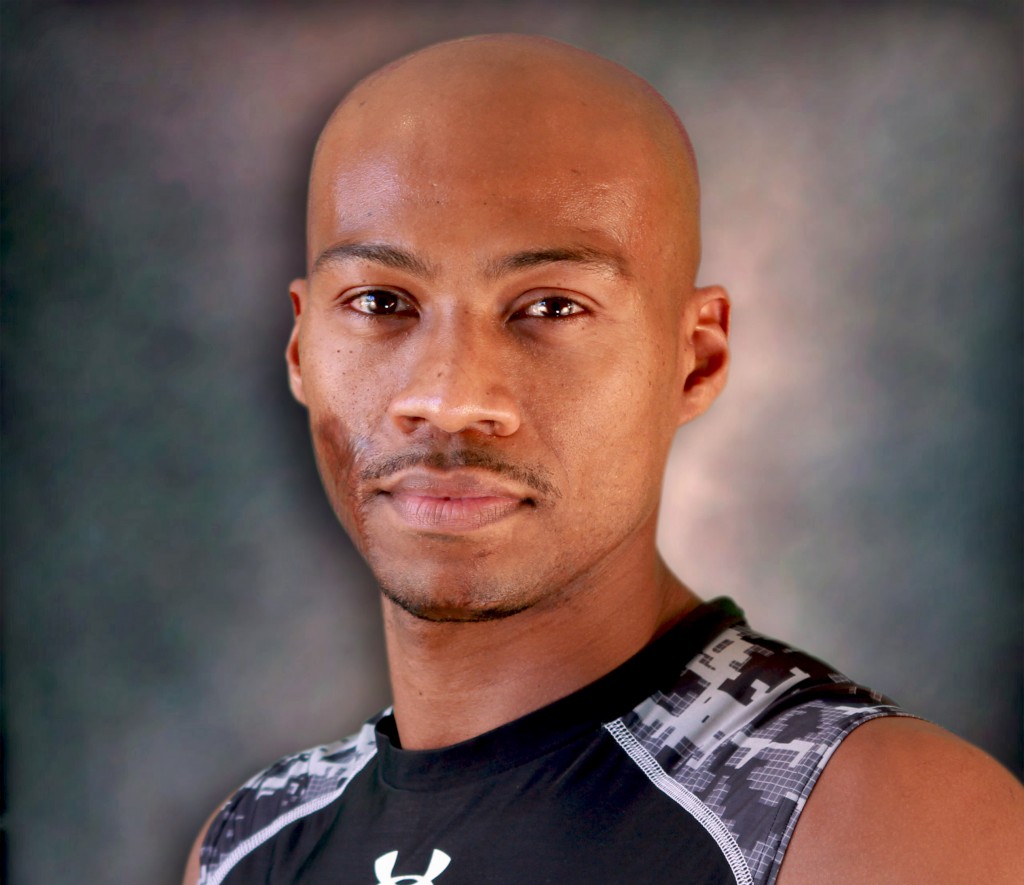 I've been working with Jeanne and Kathryn for about two months now and have already seen a dramatic transformation in their fitness levels and enthusiasm. When I first met them, they had very little exercise experience so we started from scratch with the basics. Kathryn and Jeanne come to Active Center once or twice a week and I focus mainly on conditioning, increasing their core strength, and improving their balance. Each session I have with them I step it up a notch, challenging them more and more.

Both of their fitness levels have improved dramatically since the start of their makeover and have lost around 12 to 15 pounds each. I've also seen a change in their attitude and excitement about working out. They enjoy exercising now and look forward to it which is truly great to see.

This is what our duo looked like before accepting our challenge.
We will reveal their complete transformation in an upcoming issue, but you can track their progess through Jeanne and Kate's online journals.
---
Related Articles
Mother and Daughter Challenge Advisory Panel