Stay Cool At These Bergen Pools
No pool, no worries. Make a splash at these 7 swim clubs—they're open to all county residents!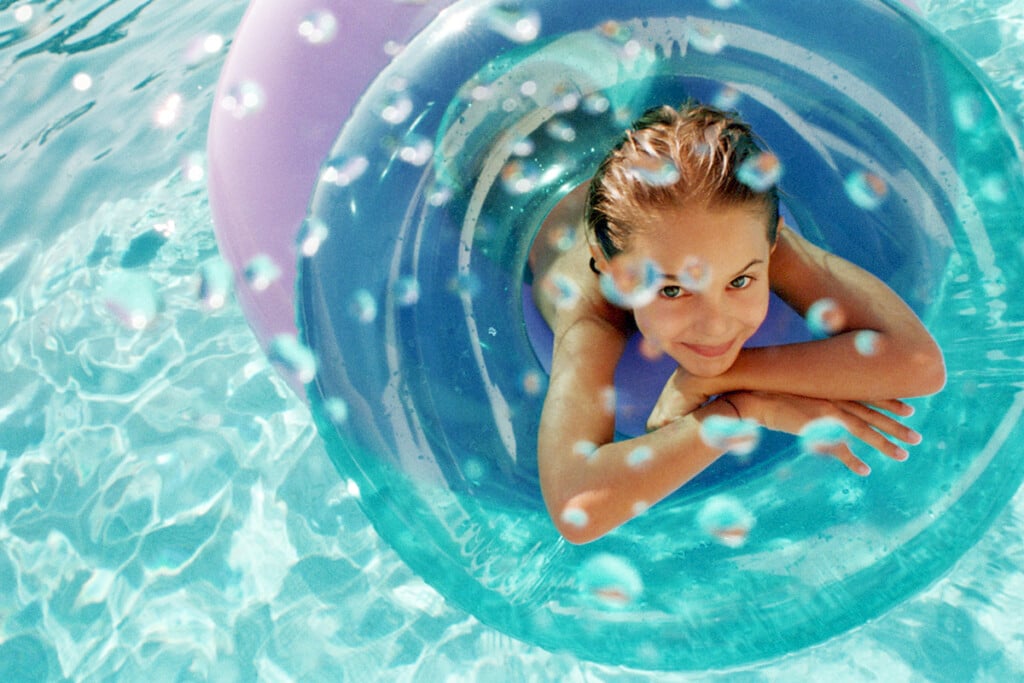 The dog days are coming, folks, so how are you going to beat the heat? There are plenty of beaches down the Shore and natural swimming holes in the area to help you keep cool, but sometimes dealing with traffic, sandy and muddy toes and not-so-clear water just isn't worth it. That's when having access to a pool comes in handy.
If you don't have a pool in your yard, you still have options. Sure, you can try to score an invite to your neighbor's pool, but perhaps an easier plan is to take a dive into the clear water of your local town pool. And don't fret if you live in a pool-less town because many offer memberships to non-residents—play it right and you can get discounts, as we're already four weeks into summer.
Check out these seven town pools that are open to all Bergen residents:
Which are your favorite Bergen County pools to visit during summer? Tell us on Instagram @bergenmagnj.