Stephen G. Silver, M.D.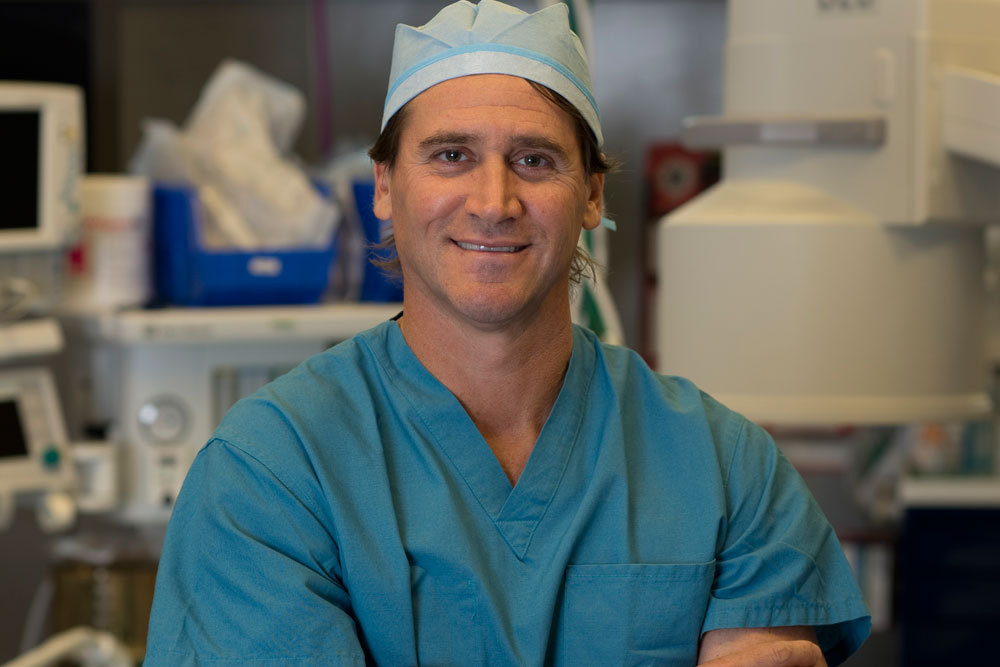 FROM THE AGE OF 10, I knew I wanted to be a doctor. I was passionate about becoming the kind of doctor who could identify a problem, fix it and improve my patient's quality of life. Specializing in arthroscopic treatment of sports injuries to the shoulder, knee and elbow, I take pride in being a thoughtful, meticulous and thorough physician. My patients always have my undivided attention.
I am a board certified, sports medicine fellowship trained Orthopaedic Surgeon and a '90 alumnus of the University of Michigan. I graduated with AOA honors from Medical School from New York Medical College. I completed my Orthopaedic residency in New York City at NYU Medical Center, followed by a renowned Sport Fellowship with the 3B group at The University of Pennsylvania's, Pennsylvania Hospital. I have also been recognized as a Top Doc by Castle Connolly.
I spent many seasons as a team doctor for the New Jersey (now Brooklyn) Nets, including two trips to the NBA finals. I have been courtside covering hundreds of basketball games for the team, and was often called on to evaluate the college players entering the draft. The use of arthroscopic techniques has greatly reduced the need for hospitalization. The vast majority of my procedures are now done on a same-day basis. I have both a New York City-based practice at Lenox Hill Hospital, as well as a HackensackUMC-based practice.
Additionally, I offer patients a refreshing new option to the traditional hospital setting as a founding member of the state-of-the-art Vanguard
Surgical Center in New Jersey. Choosing a highly experienced surgeon, who is a fellowship trained Board Certified Sports Medicine Specialist is critical to achieving a great outcome. What will be very clear from the moment you enter my office, whether you are a professional athlete, weekend warrior, grandparent or little league champ, I treat all patients with an equal passion, fulfilling my childhood commitment of restoring optimal function to help give my patients their life back.
New Jersey Office: 360 Essex St., Ste. 303, Hackensack, NJ 07601 • 551.996.8830
New York Office: 210 East 64th St., 4th Fl., New York, NY 10065 • 212.434.4316