Stock Up For Winter At 5 Bergen Stores
Cold much? Bergen County knows winter. These five shops specialize in snow gear and cold-weather accessories to keep you as toasty on the slopes as possible.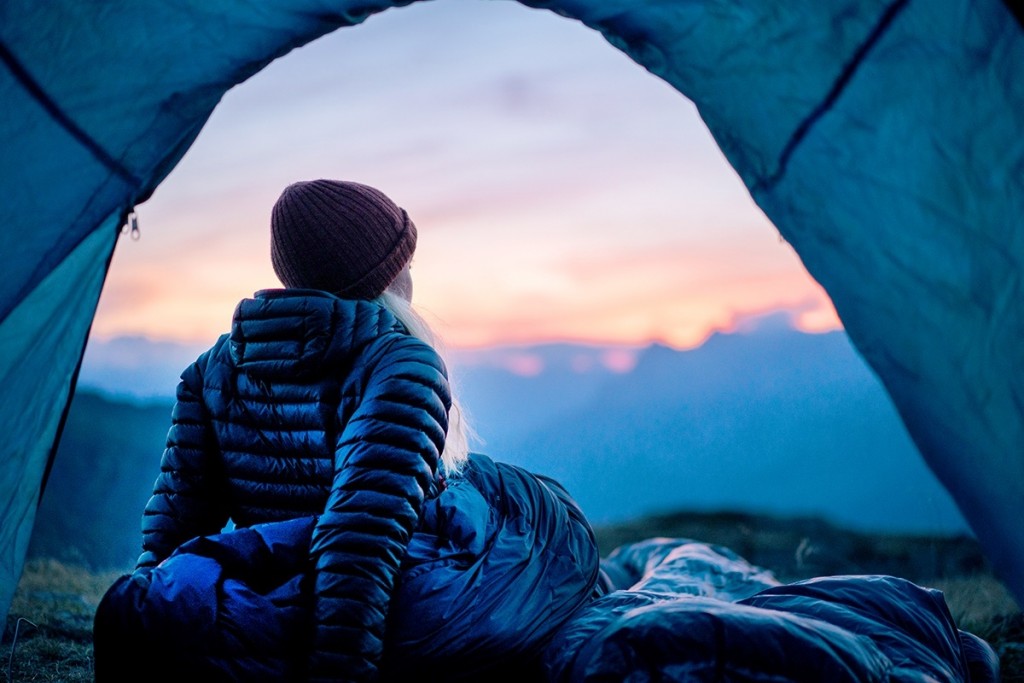 In case it wasn't clear, it's really cold out there—in fact, this week's arctic chill temperatures were some of the coldest North Jersey has seen in years. But pshh—we Bergenites know how to handle this cold weather. In fact, we have a handful of stores in our county that specialize in winter gear, and whose customers are the outdoorsy adventurous types—rain, sleet or snow be damned!
Here are five outdoors stores to check out in Bergen County as this chill keeps on keeping on, plus (literally) cool products you can purchase at each before hitting the slopes:
Campmor, Paramus. This outdoors store has Bergen roots—it was founded in Bogota in 1978, and its warehouse is currently located in Mahwah. Stop by and let it inspire you to take an outdoor adventure. Check out: The North Face Women's ThermoBall Eco Parka, featuring a cool quilted design and insulation for lightweight warmth.
*810 Rte. 17 N., Paramus, 201.445.5000
Mount Everest, Westwood and Ridgewood: Skis, snowboards, outerwear and accessories are the bulk of what you'll find at this independently-owned outdoors store tailored to winter sports aficionados. Check out: The Burton Family Tree Hometown Hero Snowboard, a unisex snowboard that's easy to maneuver.
*318 3rd Ave., Westwood, 201.664.2500; 15 S. Walnut St., Ridgewood, 201.327.4561
Ramsey Outdoor, Ramsey. This store has supplies for year-round adventures, from camping and fishing to hiking and paddling, but their snowy-weather selection is top notch. Check out: the Swany Men's Artic Mitt, which will keep your hands warm on the slopes while reflecting infrared rays from the sun.
*835 Rte. 17, Ramsey, 201.327.8141
REI, Paramus. You'll find literally everything for the whole family at this store at Bergen Town Center no matter which sport you're into. Check out: the Smith Vogue Snow Goggles, ensuring a fog-free view of the slopes—all while making a major fashion statement.
*2200 Bergen Town Center, Paramus, 201.226.1560
Ski Barn, Paramus. Ski Barn, which celebrated its 50th anniversary last year, is known around these parts for fitting customers for ski and snowboard equipment. They're also well-stocked in accessories and clothing for women, men and kids. Check out: the Atomic Men's Hawx Magna 130 S Ski Boots, the boot for expert-level skiers that fit wider feet and help the wearer tread on icy surfaces.
*846 Rte. 17, Paramus, 201.445.9070