SUMMER CONTEST: Got the County's Cutest Pet?
Show us your cutest pets!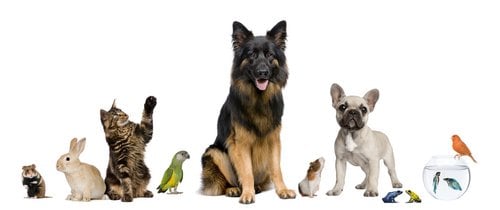 Prove your pet is the cutest!
Submit your best photo of your furry friend for a chance to make him or her famous in our October issue!
To enter, visit bergenhealthandlife.com/pets or e-mail your photo to amanda.thorogood@wainscotmedia.com along with your pet's name, your name and a few words about the "personality" of your winsome creature.
You may also mail your photo to Amanda Thorogood, Wainscot Media, 110 Summit Ave., Montvale, NJ 07645.
Sorry, photos can't be returned. Entries must be received by August 1.
Good luck!
Check out a photo gallery of last years contestants!