Tarvin Realtors
FRANCES HANSON EKBLOM, Broker Associate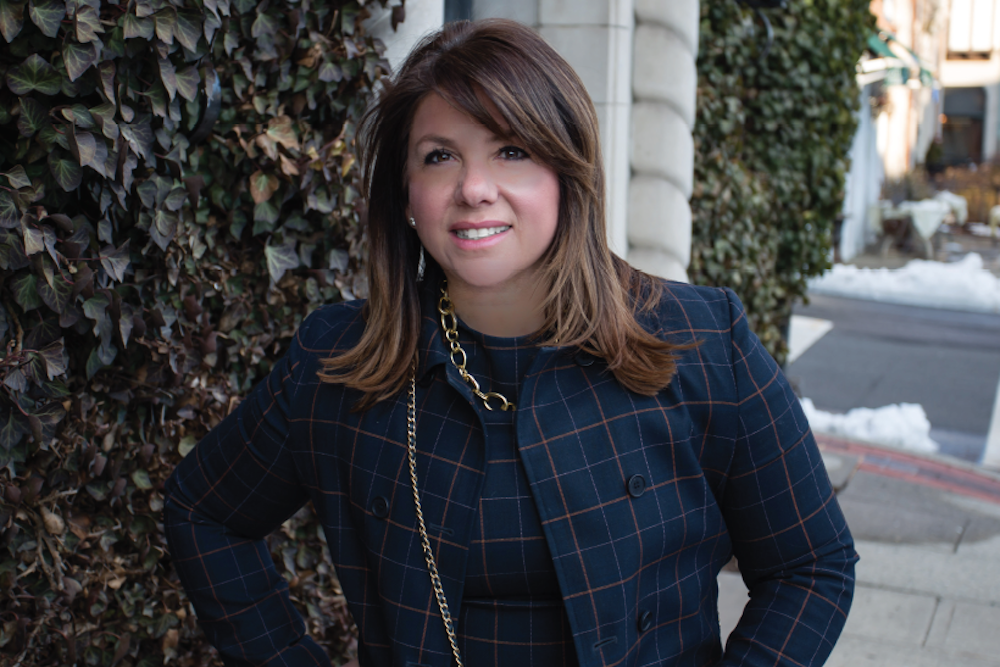 AS TARVIN REALTORS SALESPERSON OF THE YEAR for the last nine years, Frances has closed more than $190,000,000 of real estate since 2012, with almost $23 million in 2018. She has been recognized as the #1 Agent in Ridgewood five times since then.
Before joining Tarvin Realtors, Frances graduated cum laude from Columbia University and enjoyed successful careers as a buyer with Bloomingdale's and as an Assistant Trader on Wall Street. Her education and career history have made her highly qualified to succeed in the real estate industry.
A lifelong resident of Ridgewood, Frances is a leader in the area's real estate market in volume for both listings and closed sales. She works with a diverse group of clients, specializing in the luxury market representing both buyers and sellers.
Frances abides by a practical business approach that has proven successful. She maintains a hands-on relationship with each client, providing personal attention to each. She knows her market, pricing accurately upon listing, ensuring the best results for every seller and the best home for every buyer.
The recipient of many accolades, Frances has earned recognition by working smart and knowing her customers. She has received the National Association of Realtors Circle of Excellence Award, at the Bronze, Silver and Platinum levels. Over the years, Frances has been named one of America's most productive agents, as designated by REAL Trends America's Best Real Estate Agents.
Frances is licensed in New Jersey as a Broker Salesperson and holds the designation of Certified Negotiation Expert (CNE) from the Real Estate Negotiation Institute.
Ranked #27 in the list of top brokers for all of New Jersey, Frances is dedicated to negotiating the best deal for every client.
37 Ridgewood Ave., Ridgewood, NJ 07450 | Office : 201.444.0690 | Cell: 201.602.4683 francesekblom.tarvinrealtors.com