The Best Toy Stores in Bergen County
The five best local independent toy stores.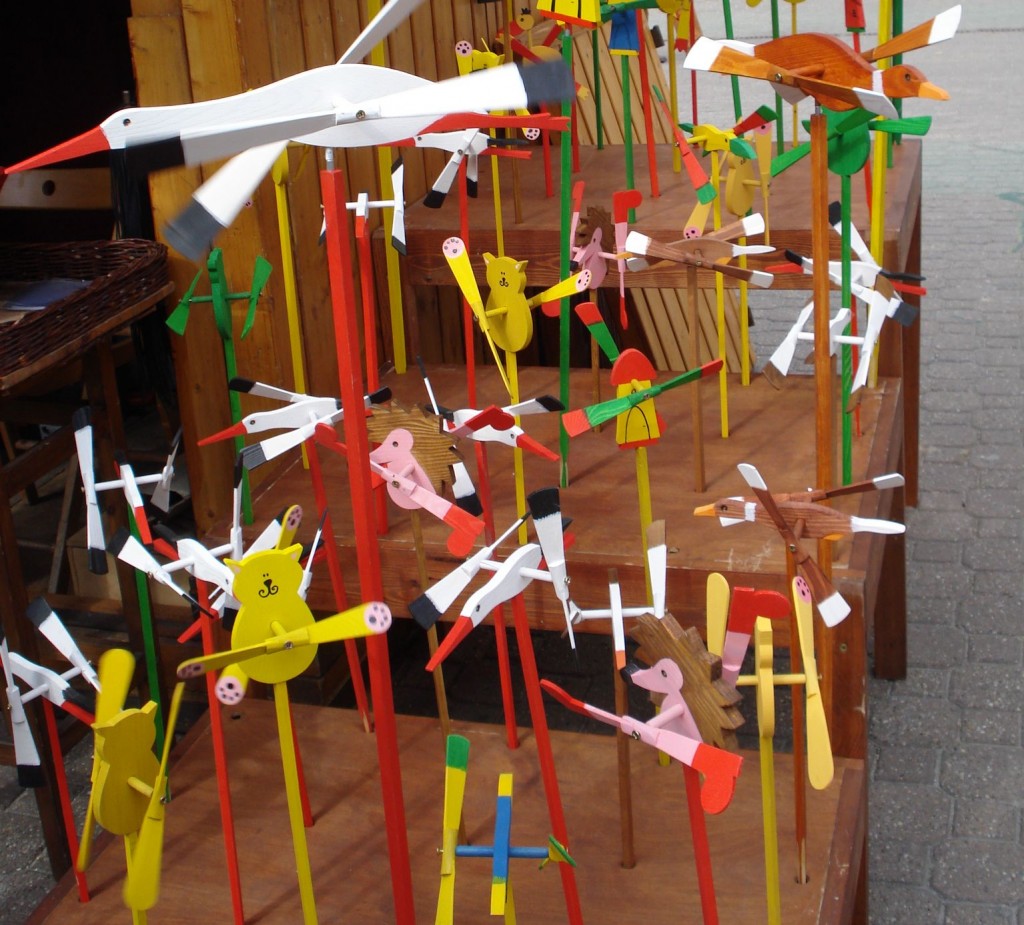 1. TOP PICK: TONS OF TOYS
315 Franklin Ave
Wyckoff
201.847.9317
tonsoftoys.com
Consider this shop your secret weapon in the war against birthday-party overload: There's a gift here for every kid. You'll find trendy and techie toys as well as old-fashioned ones (yo-yo, anyone?). A crackerjack staff has helped us out of a jam more than once. Like when we asked, "Can you wrap and store all my presents for Christmas?" And they did!
2. THE GROW-CERY
190 Rock Rd
Glen Rock
201.447.0447
thegrowceryltd.com
3. MARTINKA'S MAGIC & MORE
Midland Park Shopping Center
85 Godwin Ave
Midland Park
201.444.7576
martinka.com
4. MORNING GLORY
244 Closter Dock Rd
Closter
201.784.6088
5. THE TOY BOX
839 Franklin Lake Rd
Franklin Lakes
201.485.7724