The Face of Acupuncture: MORGAN READE, L.A.C., M.S.
NJ ADVANCED ACUPUNCTURE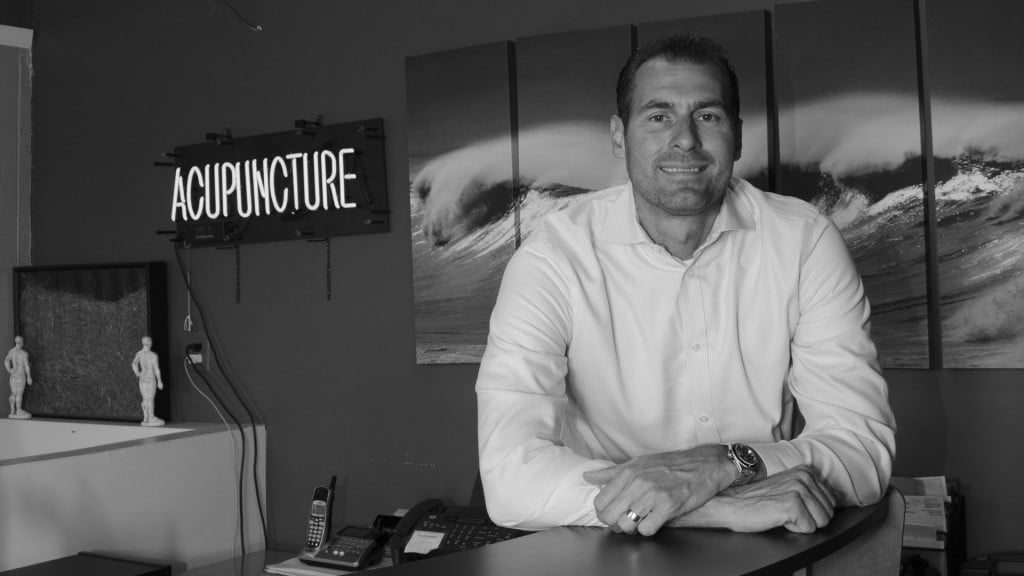 IF YOU'RE HOPING TO GET PREGNANT, eliminate chronic pain or help your child stop bed-wetting, go see Morgan Reade. Since opening his practice over a decade ago, he's responsible for bringing over 500 babies into the world through treating couples with infertility issues with acupuncture. His work doesn't stop there. Morgan also uses acupuncture to treat autoimmune issues, sports injuries and he helps children find relief for allergies, sensory disorders and gastrointestinal problems without the use of medications or surgery.
As a board certified acupuncturist through NCCAOM with a Masters in Oriental Medicine, Morgan works with OB-GYNs, neurologists, pain specialists and other doctors when patients prefer avoiding invasive treatments. "People no longer wonder what acupuncture is," he says. "Now, they ask friends for their acupuncturist's name." NJ Advanced Acupuncture accepts most insurances, a sure sign that acupuncture gets results.
6 Green Village Rd., Madison, NJ 07940 | 555 Passaic Avenue, West Caldwell, NJ 07006
201.400.2261 | njadvancedacupuncture.com