The Face of Art in Aesthetic Surgery: SCOTT A. SPIRO, M.D.. F.A.C.S. ALEXIS L. PARCELLS, M.D..
SPIRO PLASTIC SURGERY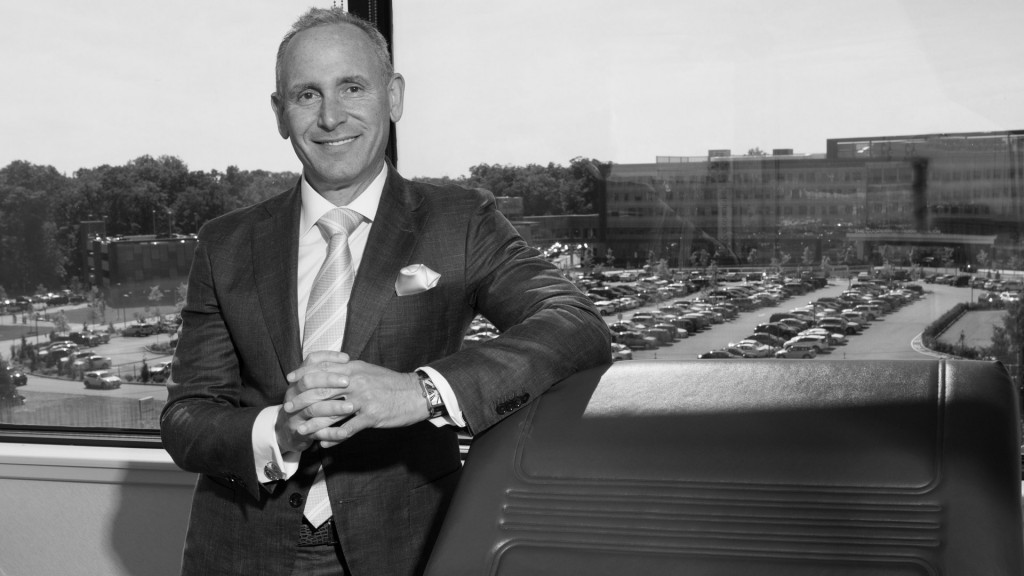 SPIRO PLASTIC SURGERY HAS RECENTLY EXPANDED its commitment to Art in Aesthetic Surgery with Dr. Alexis Parcells offering a full complement of laser services including fractional CO2 facial resurfacing, hair removal, tattoo ablation, scar treatment, and radiation tattoo removal. Both Dr. Spiro and Parcells blend art and science while striving to deliver the best outcomes in facial aesthetic surgery (facelift, eyelids, rhinoplasty), aesthetic surgery of the breast and body (breast augmentation, lifts, reductions, tummy tucks, liposuction, fat grafting), breast cancer reconstruction and even artistry with Botox and fillers.
Whether it is combining composite SMAS, fat grafting and a discerning eye to facial rejuvenation surgery, using auto augmentation techniques in breast lifting, creating soft natural feeling and appealing breasts in augmentation by differential muscle release, providing a balance of core strength with aesthetic shape in tummy tuck, orchestrating a ballet of modest changes to yield a natural nose, and bridging the gap between "reconstruction" and aesthetics in cancer reconstruction to provide breast augmentation or breast lift like outcomes for mastectomy patients, Dr. Spiro and Parcells consider every patient and every case an opportunity to create something magical.
101 Old Short Hills Rd., Suite 510, West Orange, NJ 07052
973.736.5907 | drspiro.com