The Face of Back Care: Dr. Alfred Gigante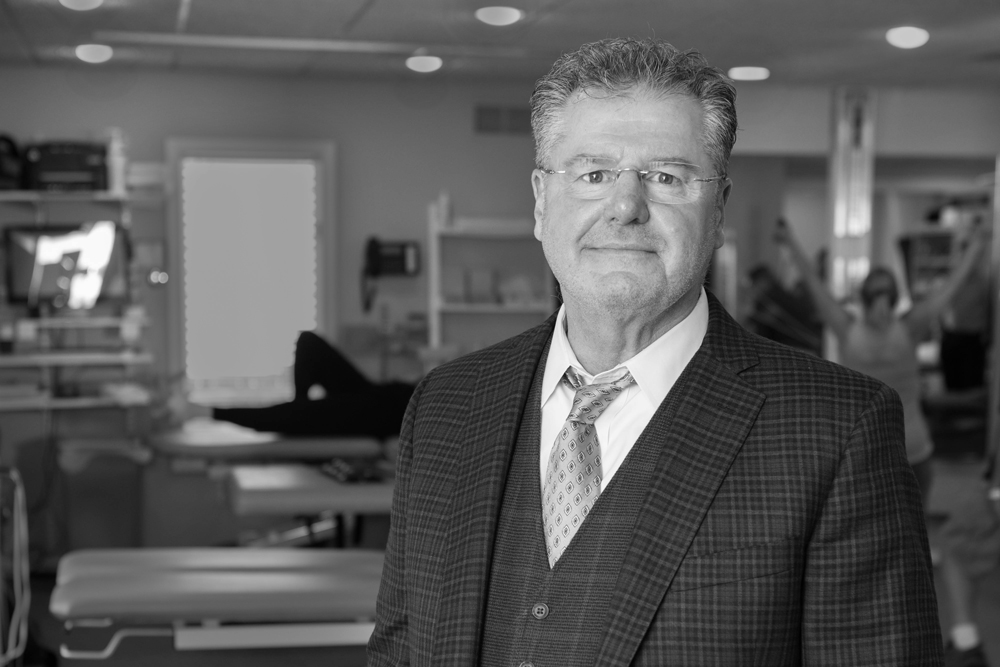 AT ONE TIME OR ANOTHER, many of us have suffered from back pain. Should I consult a chiropractor, a physical therapist, do I need medication or a simple massage? These questions are quickly addressed at The Back Pain Center where chiropractors and physical therapists work together to bring about the best results for individual patients. Founder Dr. Alfred Gigante, a chiropractic physician celebrating 40 years in practice, specializes in the treatment of lower back disorders and related leg pain known as sciatica. Through the use of spinal decompression and non-force techniques—many developed by Dr. Gigante—the majority of patients get relief after the first visit.
Call for a free consultation with Dr. Gigante and receive a complimentary copy of his recently published book, "Hope & Help for Back Pain" designed for both practitioners and patients.
The Back Pain Center
83 Franklin Tpke., Waldwick, NJ 07463 201.445.1079
thebackpaincenter.com