The Face of Beauty Through Science: Mokhtar Asaadi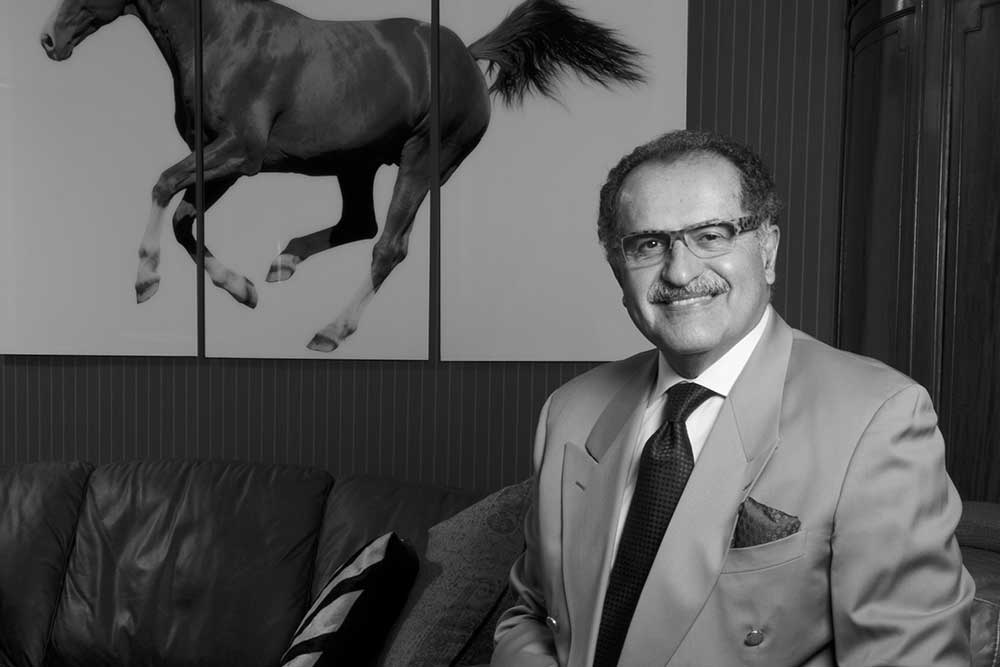 DOUBLE BOARD-CERTIFIED, Dr. Mokhtar Asaadi performs reconstructive and cosmetic plastic surgery of the face, breast and body.
But his special interest and expertise involves the lower blepharoplasty (eyelids) and correction of the festoons or malar bags, an area that is extremely difficult to correct—so much so that many plastic surgeons choose to stay away. With his astute understanding of the etiology of the young and old, Dr. Asaadi approaches each individual case using both surgical and nonsurgical interventions.
"Providing the best care means seeking out the newest and best techniques," notes Dr. Asaadi. One of the common complications of breast augmentation is known as capsular contracture developing when internal scar tissue forms a tight capsule around the implant. While many physicians believe this goes along with the procedure, Dr. Asaadi has performed this surgery with 100% success and no capsular contracture.
ASAADI PLASTIC SURGERY
101 Old Short Hills Rd., West Orange, NJ 07052 | 973.731.7000
620 Park Ave., New York, NY 10065 | 212.938.0158
asaadiplasticsurgery.com