The Face of Child Custody: TANYA L. FREEMAN, ESQ.
WEINER LAW GROUP, LLC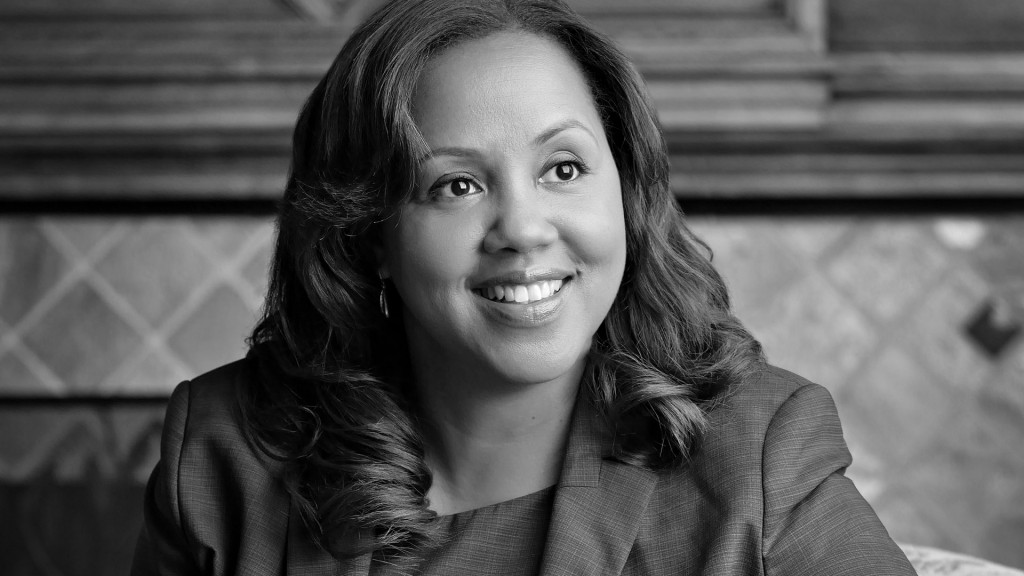 TANYA L. FREEMAN IS A PARTNER and Co-Chair of the Family Law Department at Weiner Law Group LLP. She maintains offices in Parsippany, Jersey City, Bridgewater and Red Bank. Tanya is an accomplished attorney who provides legal representation in all aspects of family law, including divorce, child and spousal support, child custody, interstate custody and relocation disputes, as well as domestic violence matters. Prior to the practice of law, Tanya spent fifteen years in key roles leading audit teams in the banking and insurance industries.
Tanya's extensive corporate background enhances her ability to effectively represent clients with high net worth cases involving significant assets, as well as cases concerning owners of closely held businesses. Tanya has represented clients in cases involving corporate executives, professional athletes, television personalities, and other high-profile celebrities. "Family law is a perfect combination of my financial, legal, and negotiation skills," says Ms. Freeman.
629 Parsippany Rd., Parsippany, NJ 07054 | 973.352.8713 | tanyafreemanesq.com