The Face of Chiropractic & Wellness: Lori Nuzzi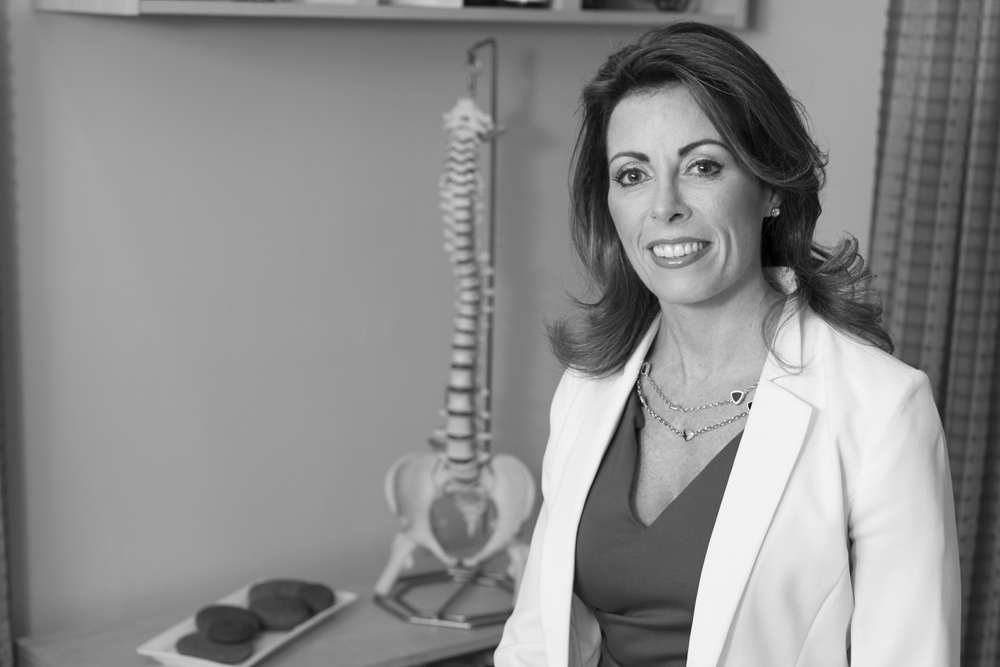 FOUNDED BY DR. LORI NUZZI, Nuzzi Chiropractic Lifestyle Wellness Center is an alternative healthcare clinic focusing on drug and surgery free methods for the treatment of pain, headaches, whiplash, injuries and other musculoskeletal complaints.
The practice's core mission centers on three R's—Relieve, Rehabilitate and Renew. The wellness center provides an alternative healthcare experience blending chiropractic care with rehabilitative physical therapies, massage, guided exercise routines, medical weight loss and nutritional counseling programs to provide the ultimate personal health experience. All team members are certified experts in their field, dedicated to providing excellent care to help patients experience relief from pain, rehabilitate from injury or simply renew their commitment to a healthier, happier lifestyle. It is this philosophy combined with excellence in service that has driven the success of the practice for 24 years.
Nuzzi Chiropractic Lifestyle Wellness Center
12 Goffle Rd, Midland Park, NJ 07432, 201.447.2570