The Face of Cosmetic and Medical Tattooing (Micropigmentation): Marie Barbuto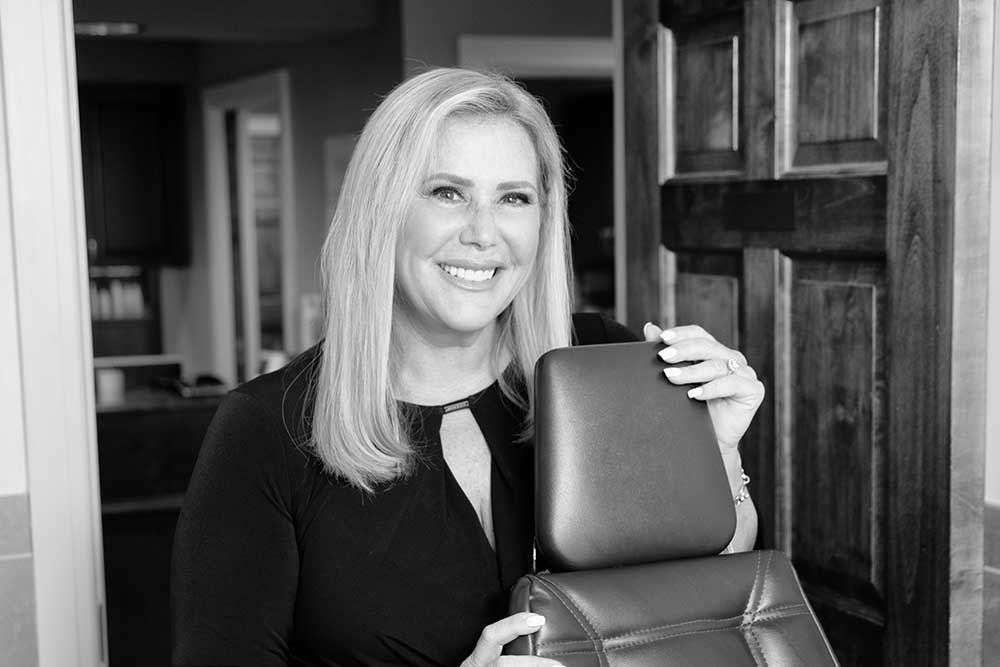 RETHINK INK: TATTOOING CAN BE A SOLUTION.
Marie Barbuto, the first Certified Aesthetic Nurse Specialist in NJ, has been practicing non-surgical facial aesthetics for over 15 years. Her expertise includes anti-aging procedures and promoting skin health, as well as, cosmetic/medical tattooing for men, women and teens. Marie uses tattooing methods to create solutions for alopecia (hair loss on brows and scalp), solutions for birth defects, injury, and for improving surgical scars. She specializes in and teaches the 3-Dimensional Nipple/ Areola Tattoo following Breast Cancer Reconstruction and Mastectomy. Knowing that decisions regarding one's looks are personal, Marie's approach is comforting by taking her patients apprehensions and fears to an increased sense of well being and confidence.
AESTHETIC SKIN CARE
310 Madison Ave., Ste. 210
Morristown, NJ 07960
973.993.5100 | skincareofnj.com