The Face of Dental Distinction: Robert Rosenfeld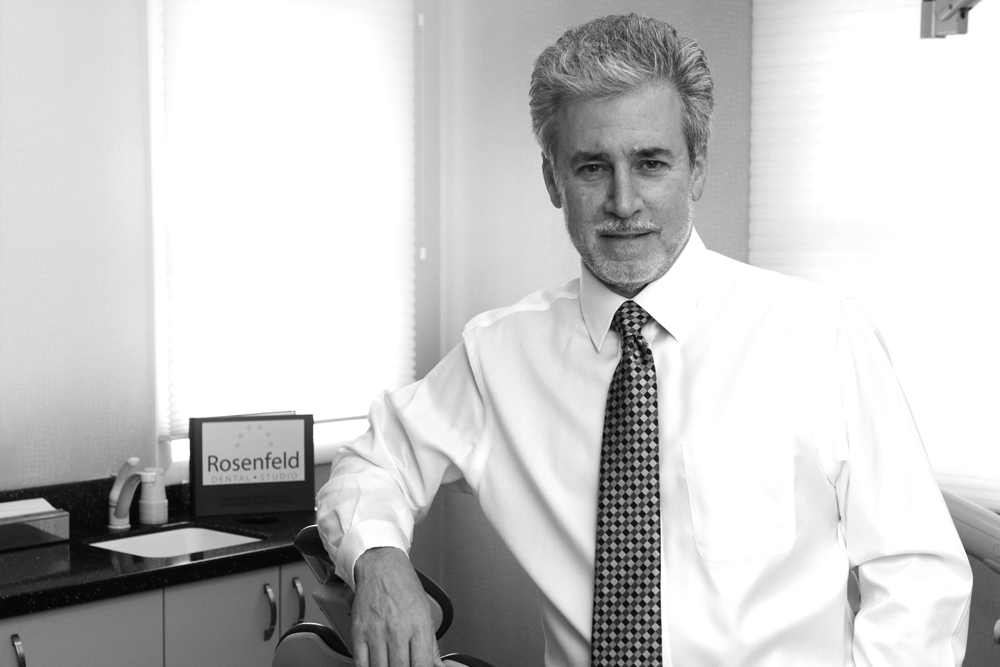 A PICTURE TELLS A THOUSAND WORDS…Ever search online and notice that many dentists' photo galleries look the same? Not so at Rosenfeld Dental Studio, where Dr. Robert S. Rosenfeld showcases examples of his actual meticulous unmatched work. Dr. Rosenfeld's execution in restorative dentistry is exceptional, so much so that dental professionals seek him out for their own treatment.
"Do it once and do it right" are the words that Dr. Rosenfeld has lived by for more than 30 years as a dental professional. From routine procedures to cosmetic makeovers to full-mouth reconstructions, Dr. Rosenfeld spends as much time as necessary to place his mark of perfection on each mouth. In his office, more time is devoted even to hygiene appointments than is customary elsewhere.
A self-described continuing education devotee, a lecturer to practicing dentists, a teacher at Hackensack University Medical Center, an author published in domestic and international dental journals, and a Key Opinion Leader to numerous dental manufacturers, Dr. Rosenfeld embodies the best in his field.
Rosenfeld Dental Studio
197 Kinderkamack Rd, Westwood, NJ 07675, 201.666.8080