The Face of Fine Jewelry: Nancy Schuring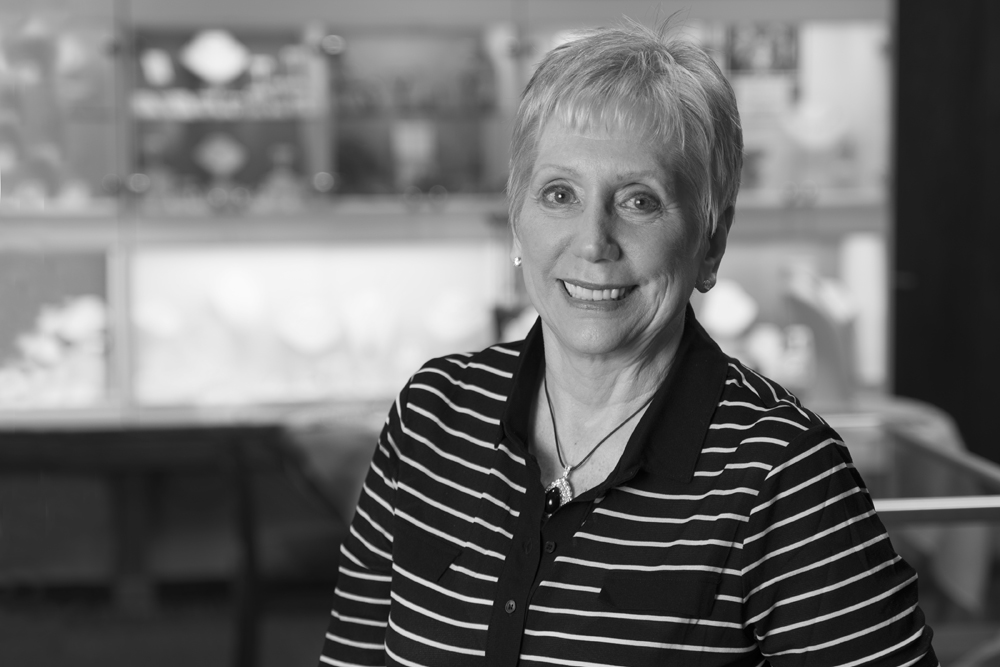 "WE AREN'T your typical jewelry store," says Nancy Schuring, owner of Devon Fine Jewelry. With cases of unusual colored gemstone jewelry, the cozy showroom is a feast for the eyes. Intense hues of fine tanzanite, blue zircon, tourmaline and green garnet sparkle and shine.
Devon diamond engagement rings are a cut above in quality and style, expertly created at very attractive prices, earning rave reviews from customers. With a huge selection of mountings and custom designs available, we can create the ring of your dreams.
Another facet of the Devon story is giving back. The Devon Foundation has provided gem cutting scholarships to dozens of students in Africa, the source of many of the gemstones on display at Devon. The Foundation also provides a school lunch for 450 Masai children in Tanzania.
Devon Fine Jewelry
303 Franklin Ave., Wyckoff, NJ 07481| 201.848.8489
devonfinejewelry.com