The Face of Hair Color: Eric Alt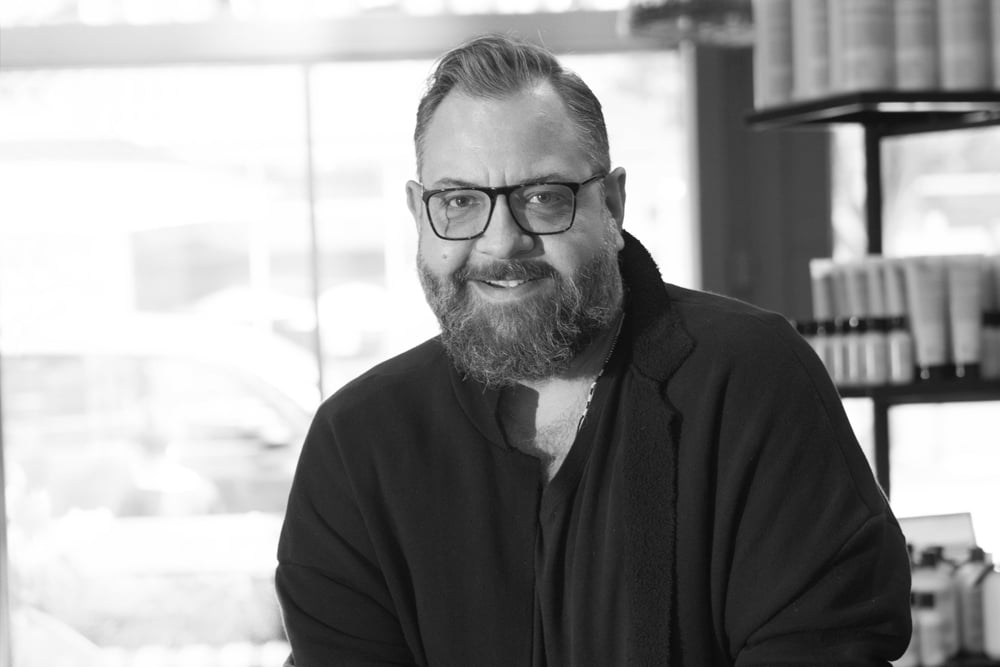 "BESPOKE" PRECISELY DESCRIBES every client's experience when they step onto one of the five Bergen locations of the Eric Alt Salon. At Eric Alt you get the NYC salon experience with the intimate and welcoming hospitality of Bergen County. Eric has personally handpicked an award winning team of over 50 passionate master color experts, many with the coveted title of American Board Certified Hair colorist, "The team is the best of the best, true estheticians with the highest level of training and pride in their craft," says Eric Altomare, owner.
The numerous locations allow for highly personalized attention and the real salon treatment. Truly understanding the art of color, Eric and his team will transform your tresses from dull to dynamite. Each salon focuses on color, cuts, blowouts and the ALT line of hair products for the ultimate in glam.
Eric Alt Salon
67 E. Allendale Rd., Saddle River, NJ 07458 | 201.934.1150
15 Sheridan Ave., HoHoKus, NJ 07423 | 201.251.2222
618 N. Maple Ave., HoHoKus, NJ 07423 | 201.444.7171
219 Valley Blvd., Wood-Ridge, NJ 07075 | 201.438.0900
43-45 Hudson St., Ridgewood, NJ 07450 | 201.444.4500
ericaltsalon.com