The Face of Luxury Appliances: John Ciletti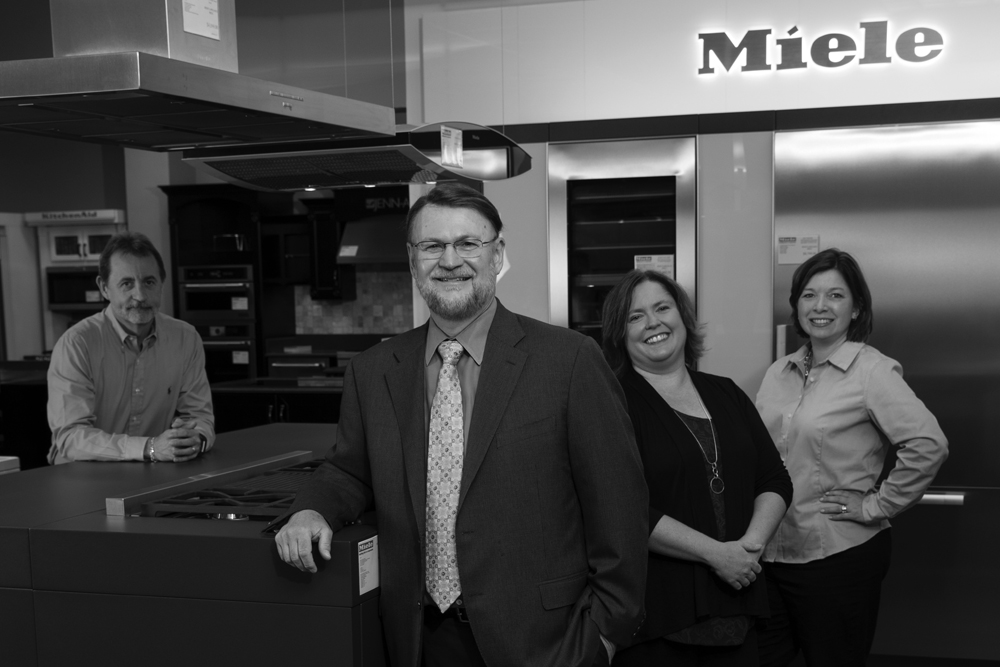 PLANNING A KITCHEN RENOVATION, shopping for a washer/dryer or contemplating a new BBQ can be an arduous task in today's world of information and online options. What makes the journey stress-free is knowing you are in the hands of trusted, knowledgeable sales professionals who recognize that every customer deserves the utmost respect. When you walk into Reno's Appliance, you are welcomed by the Reno's "family" team, who are well versed in all brands and manufacturers.
What began in 1951 at Reno's Radio and TV Repair Shop has grown over the decades to a 12,000 square-foot designer showroom—serving the tri-state area—offering a full-range of appliances. Reno's three sons now carry on the family tradition highlighting customer satisfaction and creating a unique shopping experience every time.
Reno's Appliance
235 McLean Blvd. (Rte. 20 North)Paterson, NJ 07504
973.247.1860 | Renosappliance.com