The Face of Matrimonial Law: ALLEN J. SCAZAFABO, JR.
RIKER DANZIG SCHERER HYLAND & PERRETTI LLP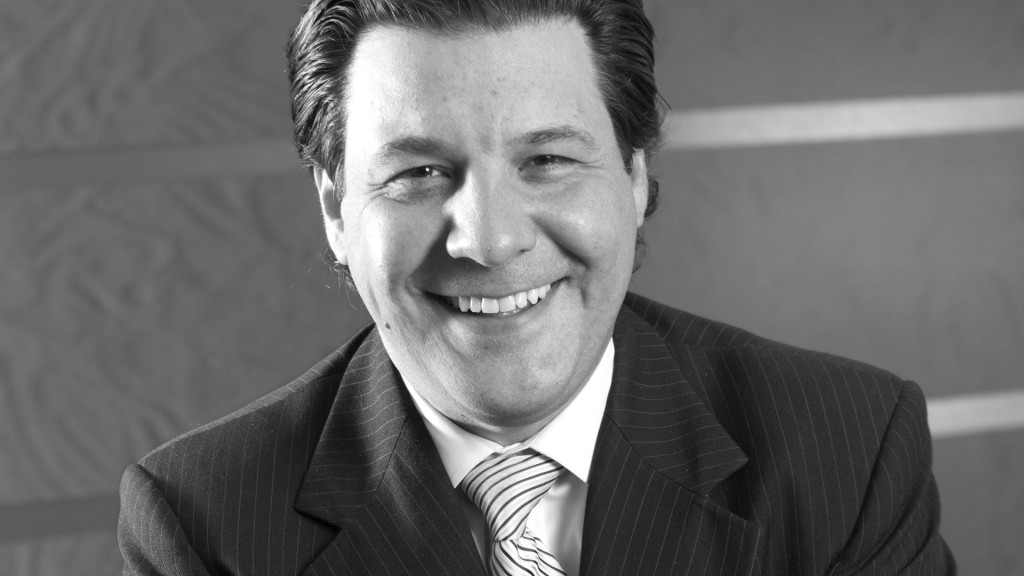 COMPASSION FOR CLIENTS throughout the divorce process has kept the law firm at the forefront of its peers. With a reputation of professionalism among colleagues, clients and the courts, Riker Danzig Scherer Hyland & Perretti is led by attorneys who give attention to the details of each case. Partner Allen J. Scazafabo, Jr. has built his reputation by adjusting strategy and style to respond to a client's needs and concerns.
His belief that there is more than one way of creatively resolving legal issues that arise through the divorce process has allowed clients to feel that they are heard. He provides guidance on emotional and professional issues that arise, connecting his clients with appropriate outside professionals.
Always considering the risk-reward relationship of any action, Allen listens intently to his clients before making recommendations. He believes in being aggressive, exactly when and where it counts and where it achieves results. Please feel free to email Allen at ascazafabo@riker.com.
Headquarters Plaza
One Speedwell Ave., Morristown, NJ 07962
973.451.8428 | riker.com