The Face of Orthodontics: DAVID J. CAGGIANO, M.S., D.M.D.
CAGGIANO ORTHODONTICS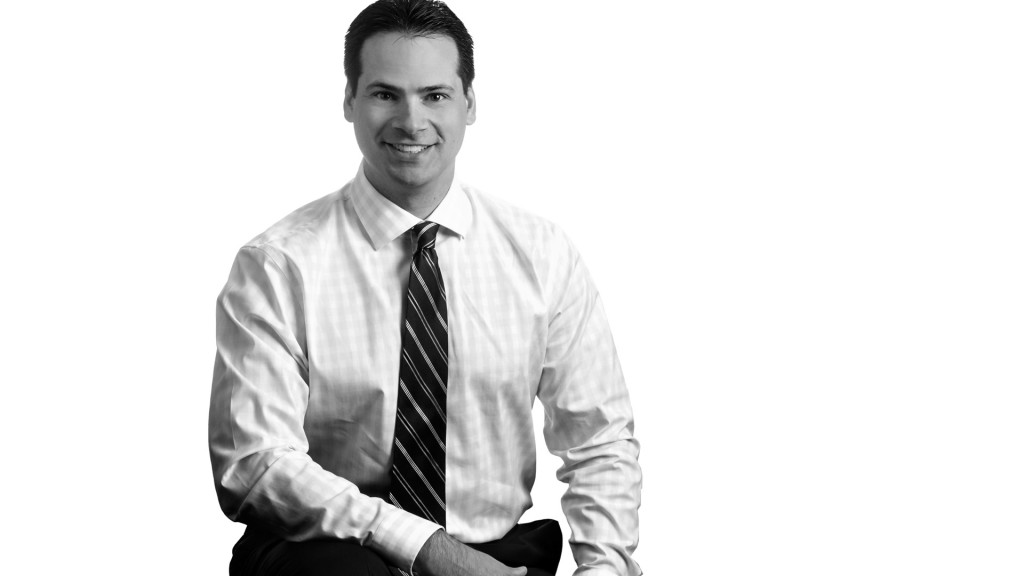 As the Author of A Parent's Guide to Understanding Orthodontics: How to Confidently Choose the Best Orthodontist for your Family, Dr. Caggiano understands the importance of feeling confident that you are getting the best treatment possible to help create your perfect smile. His background in biomedical engineering and experience as a general dentist make him uniquely qualified.
Staying at the forefront of orthodontic technology is how Dr. Caggiano keeps his promise to offer his patients innovative orthodontic solutions. He was one of the first orthodontists in New Jersey to use digital impression scanners and 3D printers, allowing for impression free treatment. Dr. Caggiano takes pride in delivering quality orthodontic treatment with great customer service, that's why him and his team are confident, "You'll Love the Way We Make You Smile!"
316 Parsippany Rd., Parsippany, NJ 07054
973.887.8780 | morriscountybraces.com