The Face of Orthopedic Surgery and Sports Medicine: James W. Cahill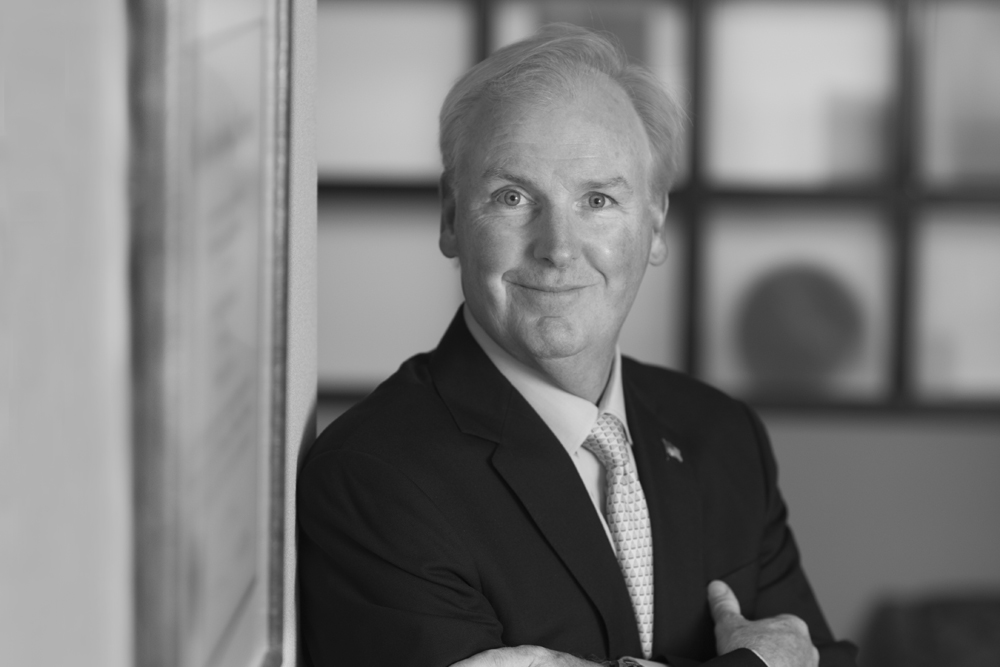 AT THE CUTTING EDGE of new advancements in orthopedic surgery and sports medicine, Dr. James W. Cahill has begun to incorporate robotic assisted surgery in his treatment for knee and hip replacements. Through his proud affiliation with Hackensack University Medical Center, the hospital is now one of the area's leaders in this field.
Fellowship trained in orthopedic sports medicine and in practice over 20 years, Dr. Cahill is highly skilled in joint replacements, arthroscopic shoulder and knee ligament repair/reconstructive surgery and treatment of complex cartilage injuries. But above all, Dr. Cahill practices with humility and it is through his spirit of giving and strong awareness of doing for others that has led to pro bono work and support of returning veterans from Afghanistan.
Sports Medicine and Joint Replacement
87 Summit Ave., Hackensack, NJ 07601| 201.489.0022
Cahillorthopedic.com