The Face of Plastic Surgery: MOKHTAR ASAADI, M.D., F.A.C.S.
ASAADI PLASTIC SURGERY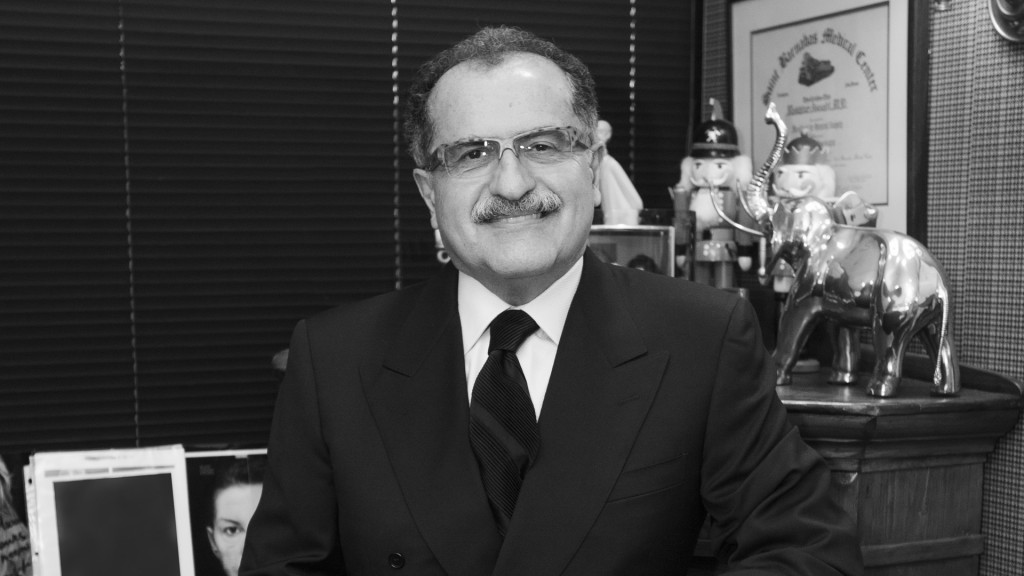 A PERFECTIONIST IN HIS FIELD, Dr. Mokhtar Asaadi has an impressive background. Chairman of the Department of Plastic Surgery at St. Barnabas Medical Center in Livingston, Dr. Asaadi has completed extensive education in both the U.S. and overseas. He continues to perfect his skill with ongoing professional education. Dr. Asaadi provides surgical treatment for breast enhancement, body contouring and facial rejuvenation.
Recently published in the Aesthetic Plastic Surgery Journal for his work in Congenital Festoons and Malar Mounds, he has produced success in treating this condition known as puffiness below the lower eyelids. He performs this challenging surgery, which most plastic surgeons avoid due to its complicated nature and necessity of diagnosing the festoon as congenital or as acquired over time. Dr. Asaadi has received interest from a range of patients around the world; both young and mature. He is frequently lecturing on this cutting edge topic in the US and internationally.
101 Old Short Hills Rd., West Orange, NJ 07052
973.731.7000
620 Park Ave., New York, NY 10065
212.938.0158
asaadiplasticsurgery.com