The Face of Range Hoods, The Kitchen's Focal Point: Ramona Panus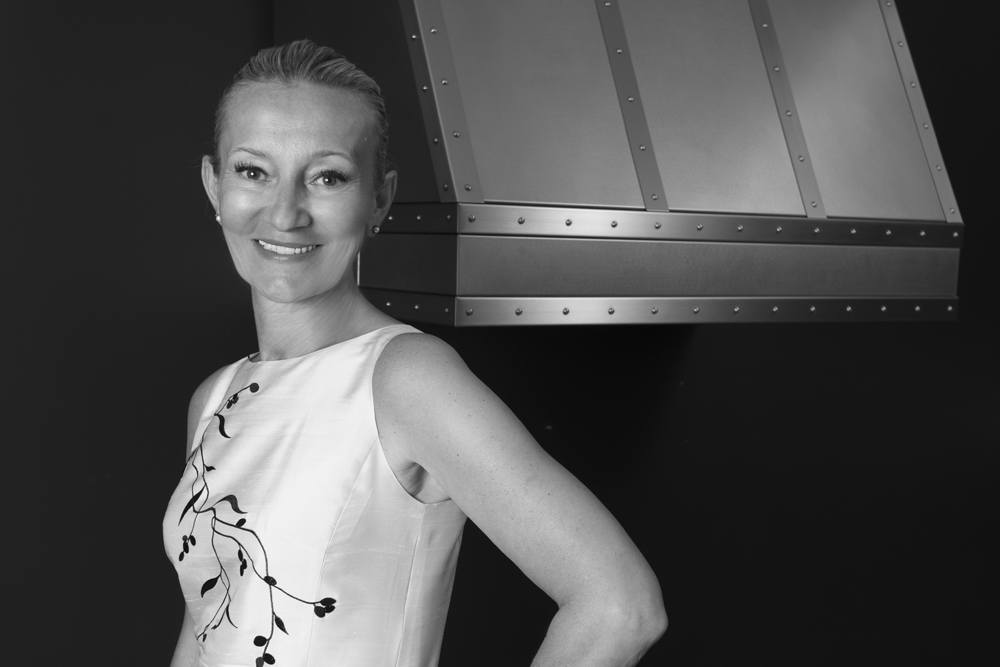 RAMONA PANUS KNOWS THAT to affect positive change, you've got to make a little noise. Whether in her professional life as President and CEO of RangeCraft or her philanthropic endeavors, she makes a measurable impact.
RangeCraft creates award winning range hoods from scratch produced by master artisans. As the focal point of a home, the kitchen reflects personal style. With RangeCraft, the hood is exclusively designed to your unique specifications. To meet growing requests for their aesthetics and superior functionality, the company has developed two in stock lines of 36-inch, custom-made hoods that are affordable and practical, ideal for luxury builders who want the exceptional designs, without the long wait time.
Equally passionate about humanity, RangeCraft supports many charitable causes. "Above all, we help animal rights, veterans and cancer organizations. I won't stop until one day we find a cure for cancer, a disease that touches too many families," says Ms. Panus.
Rangecraft Manufacturing Company, Inc.
4-40 Banta Pl, Fair Lawn, NJ 07410, 201.791.0440 or 1.877.RCHoods (1.877.724.6637)