The Faces of Body Positive Programs & Services: Melanie Struble and Jen Kraft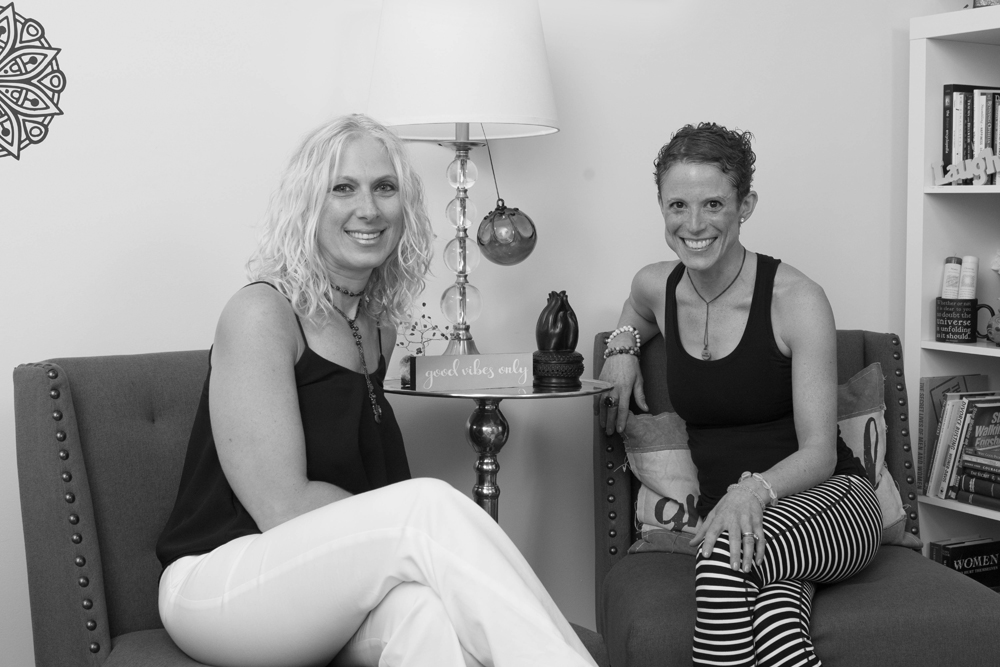 CELEBRATE YOUR BODY and learn to love your true self at The Body Image Boutique. Our integrative wellness center offers body positive programs, classes and services to support individuals towards good health, recovery and growth. In a threestory historic house, traditional and holistic healing join together under one roof. Services include psychotherapy, nutritional counseling, integrative medicine, Reiki, Ayurveda, chiropractic and a full yoga and meditation schedule. Drum circles and belly dancing bring together the young and old forming a community of acceptance and connection.
Passionate founders Melanie Struble and Jen Kraft created the space to empower individuals to embrace their personal journeys and cherish thyself—a place where mirrors, body shaming and body image stigmas have no place.
The time has come to realize your best self is right now.
The Body Image Boutique
96 East Allendale Rd., Saddle River, NJ 07458 | 201.708.8448
thebodyimageboutique.com