The Faces of Psychotherapy: Kimberly and Nancé Agresta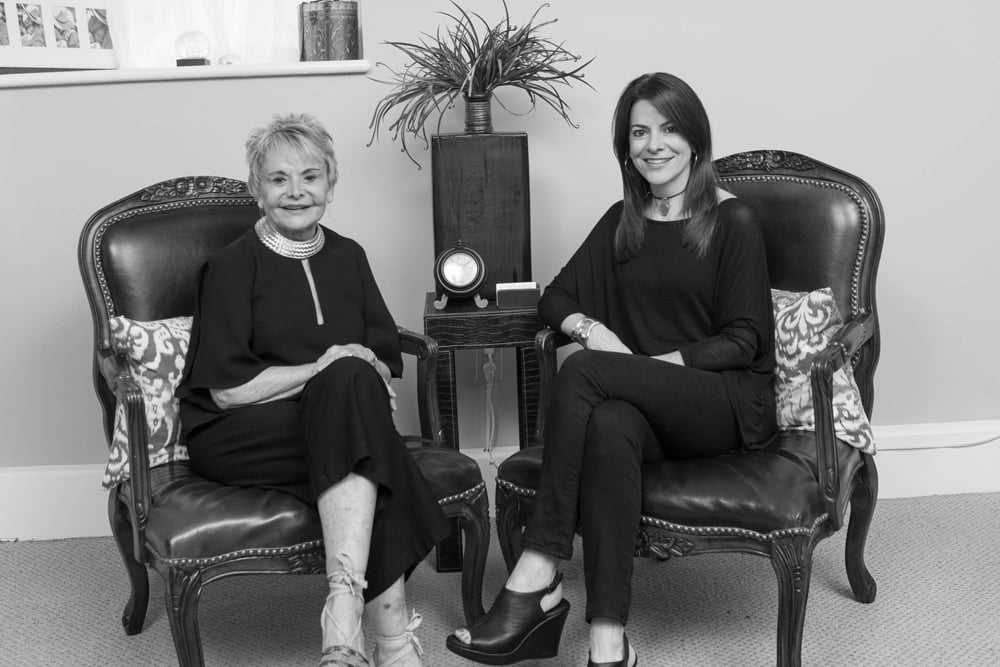 "NO ONE SHOULD EVER have to suffer from mental illness or distress, but statistics estimate that one in four still experience some form," says Kimberly Agresta of Agresta Psychotherapy Group. As advocates of eliminating the stigma of seeking help for mental illness, Kimberly and Nancé Agresta have created a healing, nurturing environment for adults, families and children of all ages, including those with special needs. Therapeutic services include weekend couples groups, parenting groups, art therapy and Nance's work as a certified Eye Movement Desensitization Reprocessing (EMDR) therapist for Post-traumatic Stress Disorder.
The mother/daughter team serve as Advisory Board Members for The Wilderman Fund for Maternal Mental Health, the first and only 501(C)(3) nonprofit in Northern New Jersey dedicated solely to Perinatal Mood and Anxiety Disorders (PMADs) where they provide treatment and support resources.
Agresta Psycotherapy Group
60 Grand Ave., Suite 204, Englewood, NJ 07631 | 201.567.3117
80 Eighth Ave., Suite 1108, New York, NY 10011 | 212.627.7727
agrestapsychotherapy.com