The Faces of The Event Professionals: Scott Hornak and Nick Dellosa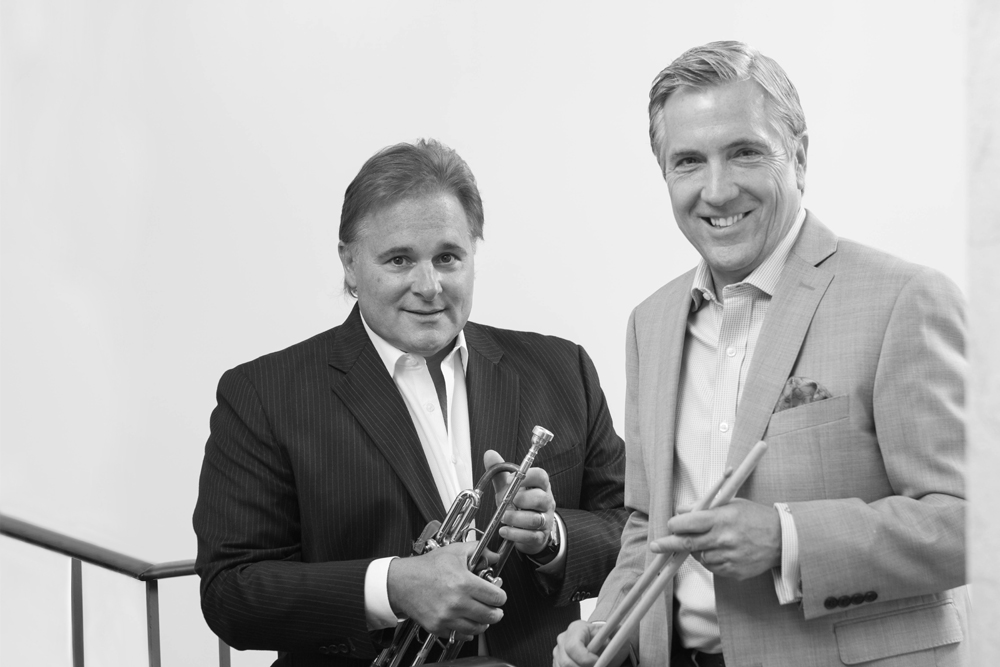 WITH ROOTS in Bergen County since 1984, and offices now in New York and New Jersey, Craig Scott Entertainment is one of the most reputable entertainment companies in the industry, providing music and entertainment all over the world.
Each event is expertly crafted by their experienced event professionals and the most talented musicians and specialty performers. "It's our job to see that every client feels as though their event is our one and only. There are no cookie cutter templates—if you imagine it, we can do it," is the motto of owners Scott Hornak and Nick Dellosa.
Book your next extravaganza with Craig Scott Entertainment where the ordinary becomes extraordinary.
Craig Scott Entertainment
18 Overlook Ave., Rochelle Park, NJ 07662 1
22 West 27th St., New York, NY 10001 866.587.1066
craigscott.com