The Ten Best Places to Buy Stationery or Books in Bergen County
Shop local for cards, stationery and books.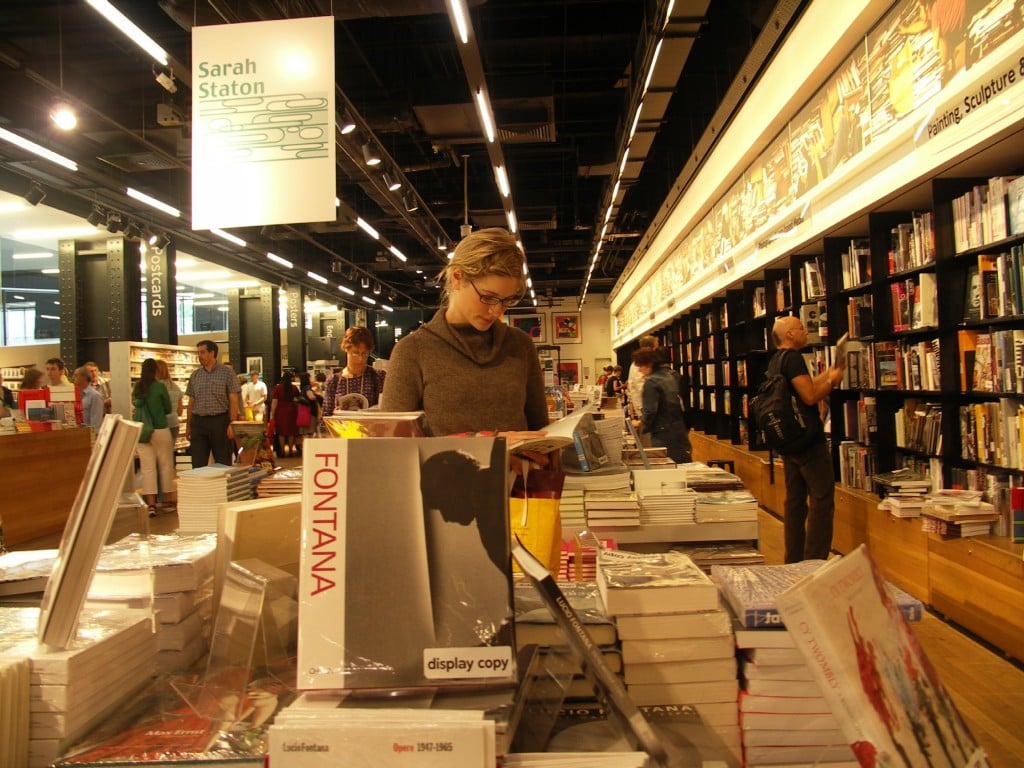 1. TOP PICK: BOOKENDS
211 E. Ridgewood Ave.
Ridgewood
201.445.0726
book-ends.com
What makes Bookends better than the supersized guys is the service, sure. But it's the shop's ability to bring celebrities and authors right to you that's really stupendous. And in case you miss the book signing (Rocco Dispirito and Susan Lucci are upcoming guests), the staff here keeps a reserve of signed copies available after the bigwig has left the building.
2. ACORN'S BOOK SHOP
32 Washington St
Tenafly
201.568.7001
acornsbookshop.com
3. ARROW STATIONERY
313 Broadway
Westwood
201.666.4306
arrowstationery.com
4. BOOKS & GREETINGS
Northvale Square
Shopping Center
271 Livingston St.
Northvale
201.784.2665
booksandgreetings.indiebound.com
5. BOOKS, BYTES AND BEYOND
197 Rock Rd
Glen Rock
201.670.6766
booksbytesbeyond.com
6. CUSTOM INVITATIONS BY JOANN
150 Ridge Rd
N. Arlington
201.519.7138
invitesbyjoann.cceasy.com
7. SHAW'S BOOK SHOP
79 Westwood Ave
Westwood
201.666.4484
8. THE WRITE OCCASION
630 Wyckoff Ave
Wyckoff
201.891.8889
write-occasion.com
9. WOMRATH'S
12 Washington Ave.
Tenafly
201.568.8857
womraths.com
10. YOU'RE SO INVITED STATIONERY BOUTIQUE
288 Center Ave.
Westwood
201.664.8600
youresoinvited.com