The Winner! The Cutest Pet in Bergen County
You submitted the best photos of your furry friends and then voted for a winner. The results are in!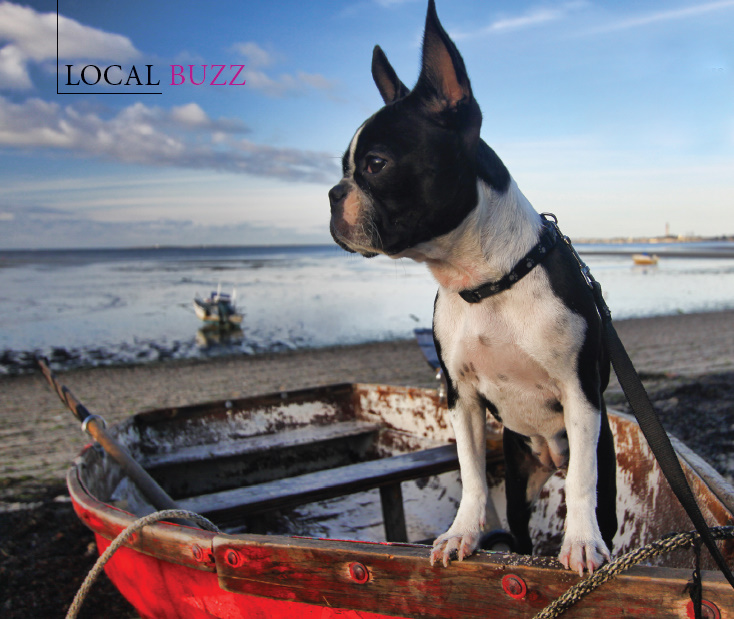 This year's "cutest pet" award goes to…(drumroll, please)…
Lucy, an energetic, fearless and affectionate Boston terrier.
Two-year-old Lucy and her owners, Dr. Tom and Susan LoPresti, live in Fair Lawn. "Lucy is so smart, she knows the names of all of her toys, her favorite being a tree trunk with three squirrels in it," says Susan. "She takes out the squirrels and brings them to us—and waits for us to put them back in, just so she can take them out again."
Congratulations and thank you all for submitting photos of your pets and for voting for our semi-finalists. We really enjoyed seeing all your loved ones!