Venture Realtors
TAYLOR C. LUCYK, Agent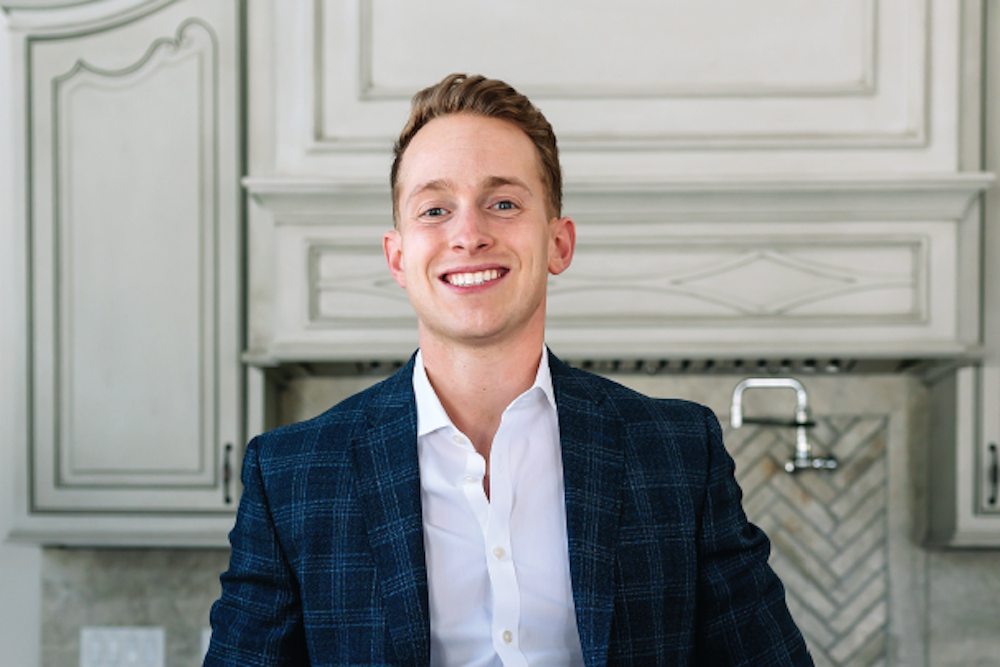 AMBITIOUS, WITH A GREGARIOUS PERSONALITY, Taylor Lucyk puts his high energy level to good use. After studying Business and Entrepreneurship, Taylor worked for an international company for which he built a team of more than 300 representatives. His experience assisting others to collaborate productively has provided him with valuable skills useful in the real estate industry.
A recipient of NJ Realtors® Circle of Excellence Award 2017 (Silver) and 2018 (Gold), Taylor is motivated by his passion for seeing his clients happy.
Taylor greatly enjoys being part of the team at a private boutique real estate brokerage. He has used his creative and innovative skills to propel him forward as one of the top agents in Bergen County, always going the extra mile for his clients.
Combining comprehensive knowledge of his area's real estate market with the most current technology marketing tools, Taylor maintains a winning attitude that his clients find infectious.
Taylor knows that being accessible to his clients is crucial. He is available from start to finish of every transaction, building relationships that last.
89 U.S. Highway 46, Elmwood Park, NJ 07407 | Office: 201.773.9500 | Cell: 201.360.1292 | venturerealtors.com