Welcome 3 New Bergen Businesses
This Week
A hotel, a gym and an Irish-inspired pub are the local business debuts we're excited to welcome to the neighborhood.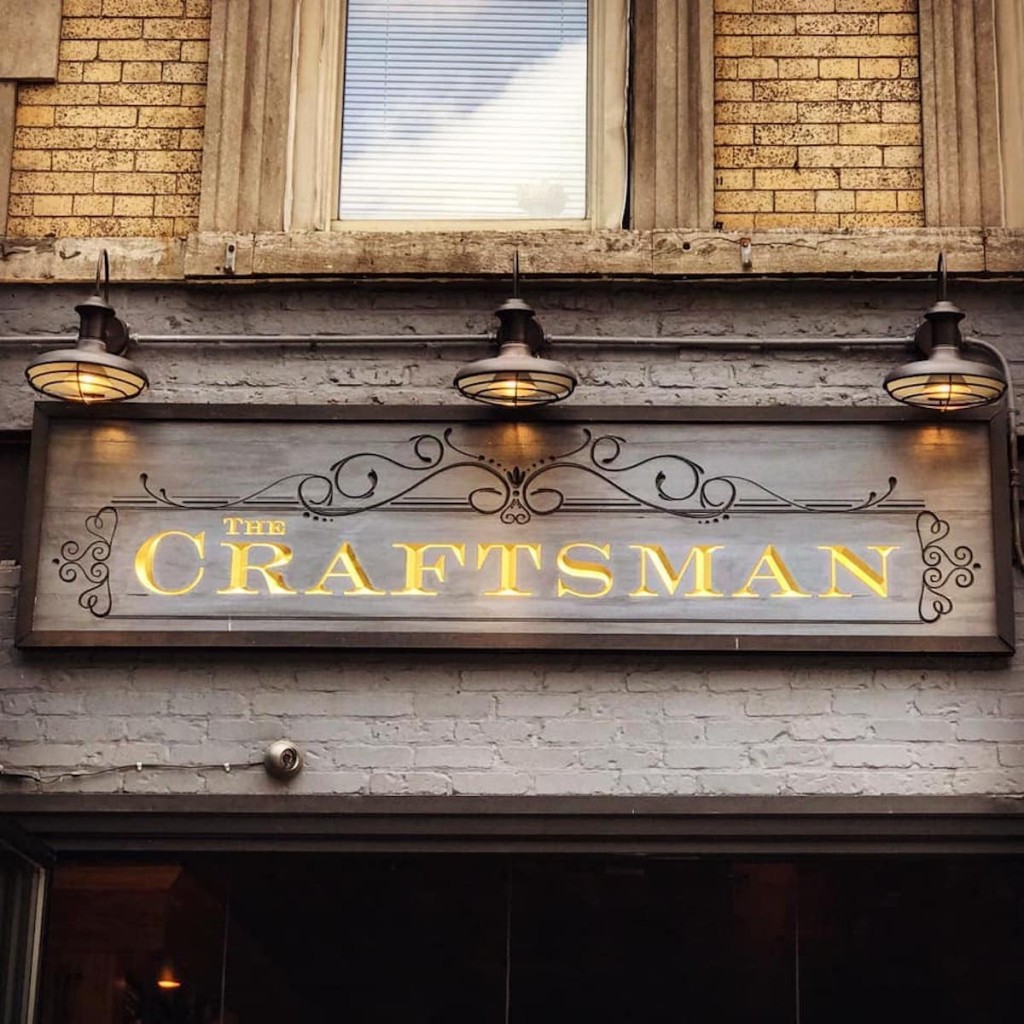 Enough with the negative news you'll find on the internet these days. We're here to share happy news as it relates to Bergen County: new store openings! Not every business and storefront is hurting or closing in the pandemic, and these three local debuts are proof.
Learn about our new neighborhood spots below, and be sure to stop on by to welcome them to your 'hood!
We're calling it now—The Craftsman is going to be the new "it" hangout in Fair Lawn. Two Irishmen are behind this gastropub that originated in NYC, which serves cocktails, beer and American food with an Irish twist. So far they've only released their "initial menu" with the full selection coming soon, but we're intrigued by their offerings, which includes specialties such as buffalo cauliflower, hoisin-glazed ribs and filet medallions served with potatoes and green beans.
*6-18 Maple Ave., Fair Lawn, 201.773.8985
Element by Westin Hotel, Wood-Ridge
There's now a swanky hotel for commuters flying in and out of Teterboro Airport: Element by Westin in Wood-Ridge. The new hotel, part of the Marriott family, officially opened on April 11 after almost two years of construction work (and COVID-related delays). The hotel décor pays homage to its nearby airport—an airplane hangs in the lobby as tribute, for example—and it has 126 comfy guest rooms. Even better: A rooftop bar and restaurant will open within the month!
*379 Rte. 17, Wood-Ridge, 201.460.0790
The South Hackensack location of this gym franchise officially closed its doors last month, but the new-and-improved spot in Saddle Brook has opened in its place—and it is definitely an upgrade. The 40,000-square-foot facility features all the equipment you could imagine for your perfect workout regimen, whether you're a beginner or are basically an Olympic-level athlete. Get a sneak peek of the studio, the weight room, the floor and more in the video below.
*189 Rte. 46, Saddle Brook, 201.880.4860
For more openings and news in and around Bergen County, follow us on Instagram @bergenmagnj.