Check Out 3 New Bergen Stores
The ribbons have been cut, and the doors are open. Now, this trio is ready for your business.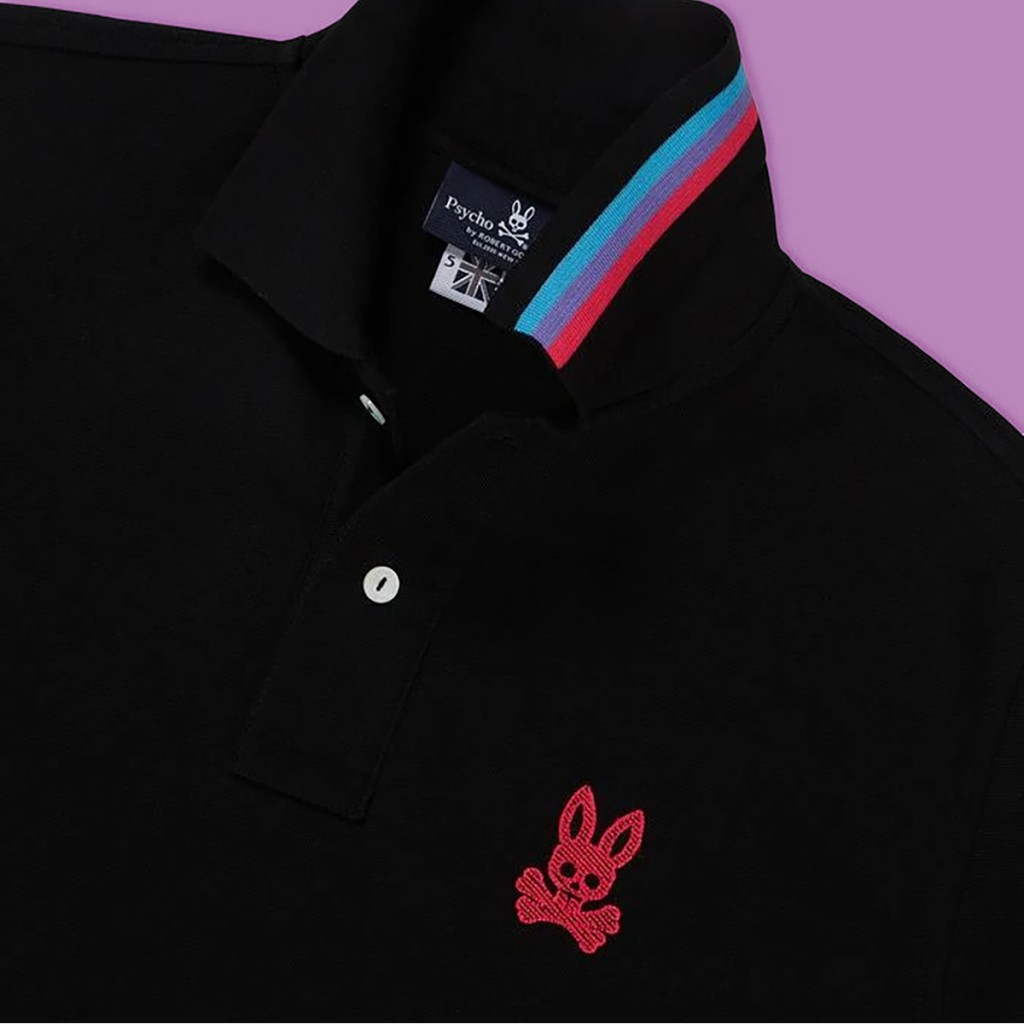 Though many small businesses are being forced to close because of the pandemic, many others are defying the odds and opening their doors for the first time. In recent weeks, new restaurants, salons and entertainment venues have held or have planned future grand openings, including the following three stores. So, roll out the welcome wagon and say hello to your new neighbors:
Hop to New Fashion
Those hoping to revamp their spring wardrobe can fill most of their needs at the new Psycho Bunny store, which opened this week in Garden State Plaza. This NYC-based luxury sportswear brand is known for its colorful polos, T-shirts, swimwear and more, and each piece is manufactured with an emphasis on quality and details. The iconic rabbit-and-crossbones logo, for instance, requires 4,000 stitches to create.
1 Garden State Plaza Blvd., Paramus, 551.284.6999
Bringing Joy to the Neighborhood
The team at Green Joy in Oradell has been dishing out their healthful food options for a few months, but they officially became part of the neighborhood last week with a ribbon-cutting ceremony. Their assortment of salads and bowls (we vouch for the Buddha bowl with brown rice, quinoa, avo, Brussels sprouts and more) are as filling as they are tasty, but don't shy away from their sandwiches and shepherd's pies. And if you're not venturing off to one of our five favorite empanada joints link to the empanada story here, you can get a few of them here.
385 Kinderkamack Rd., Oradell, 201.483.7560
Cheers!
With a range of BYO restaurants in downtown Westwood, it's only fitting that a store with fine wines and spirits open just steps away. Liquorland recently held the grand opening of its third Bergen County location, snuggly fit in the same strip as Chinese/Japanese eatery Hanami and barbecue favorite Kimchi Smoke. Thanks to Liquorland's convenient positioning and extensive list, finding the perfect vino to pair with those cuisines and others found in downtown Westwood has never been easier.
301 Center Ave., Westwood, 201.497.8577